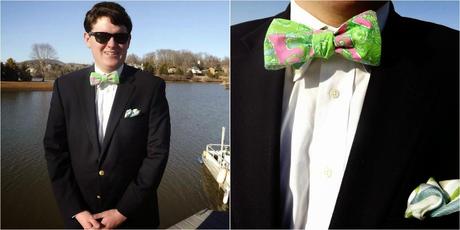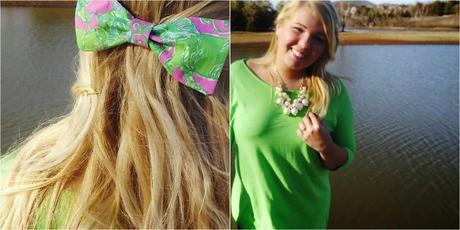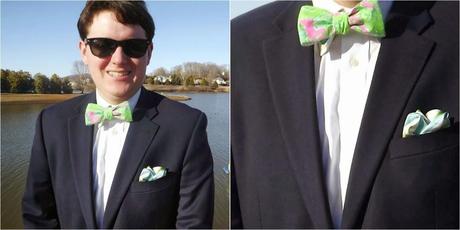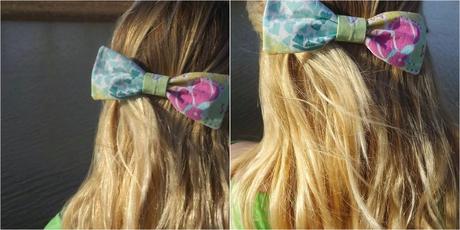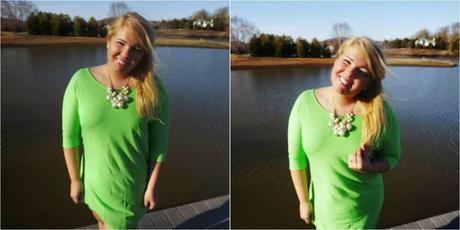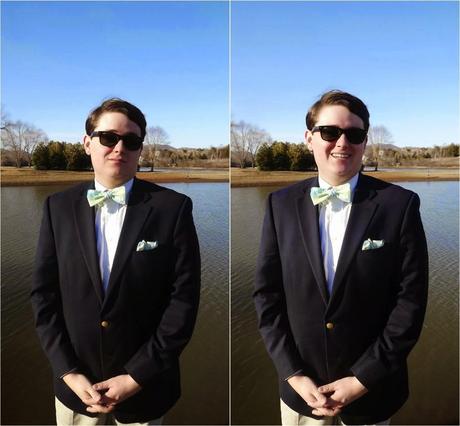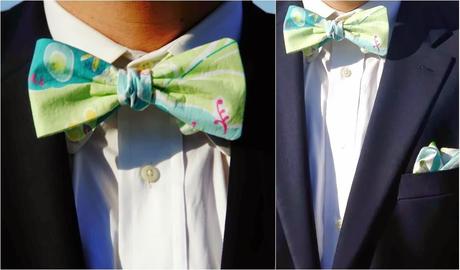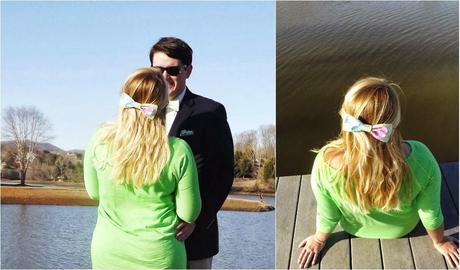 Hers: Outfit: Dress- Lilly Pulitzer, Shoes- Jack Rogers, Bow- Scallop Bows
His: Outfit: Blazer- Ralph Lauren, Dress Shirt- Gitman Brothers, Khakis- Southern Tide, Loafers- Allen Edmonds, Bow Tie- Scallop Bows
One of my brilliant sorority sisters went off and did big things after graduation. She started her own line. Not only does she make amazing bags, but she makes these amazing Lilly Pulitzer inspired hair bows and bow ties. 
The bows and bow ties are perfect for the coming Spring/Summer season. And...THE RACES! 
I'm honestly ecstatic for the races (and just might be seen with a Scallop Bow there.) They're perfect to add to curls, waves, or just straightened hair. Dressing up to get messed up has never looked so good.
Check out Max's other bows and bow ties here! 
xo
BCC