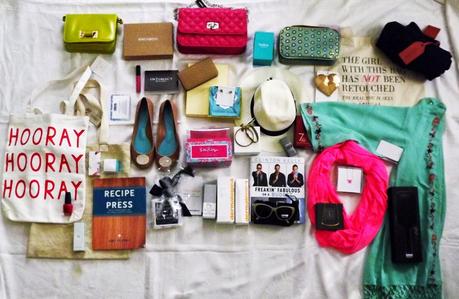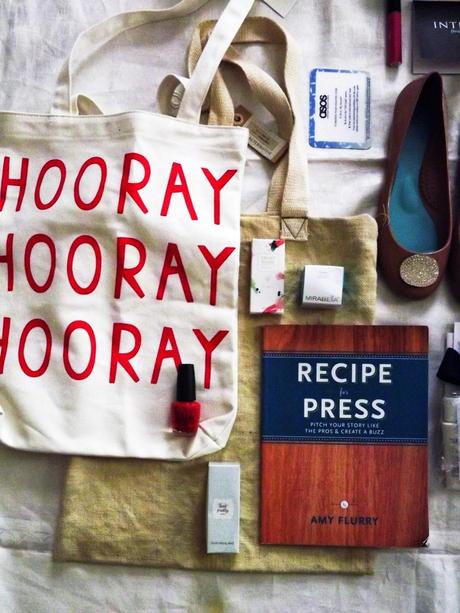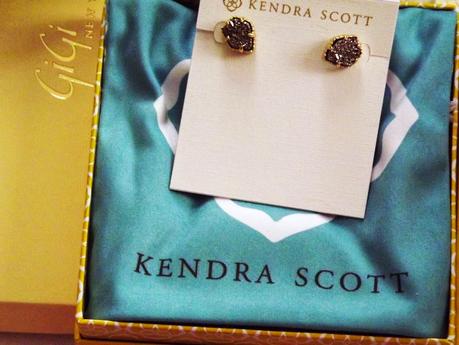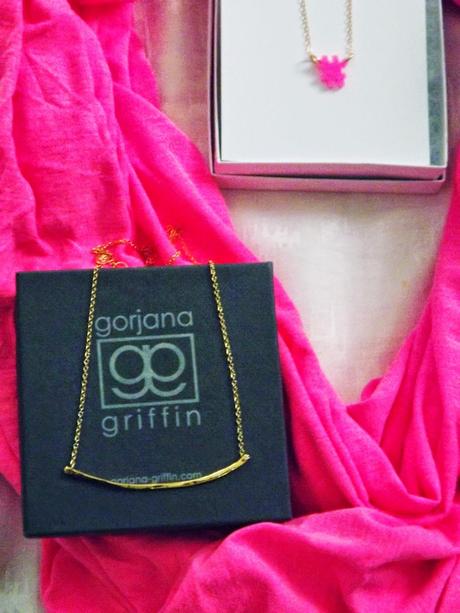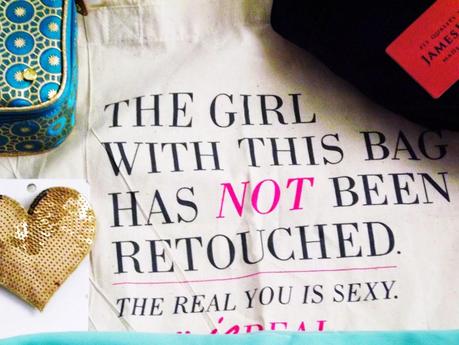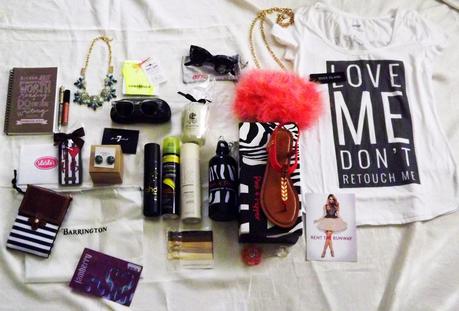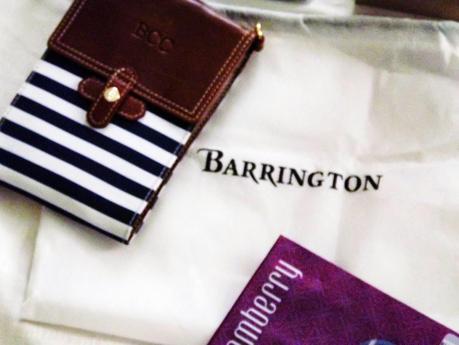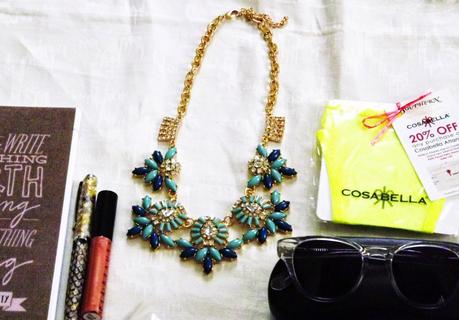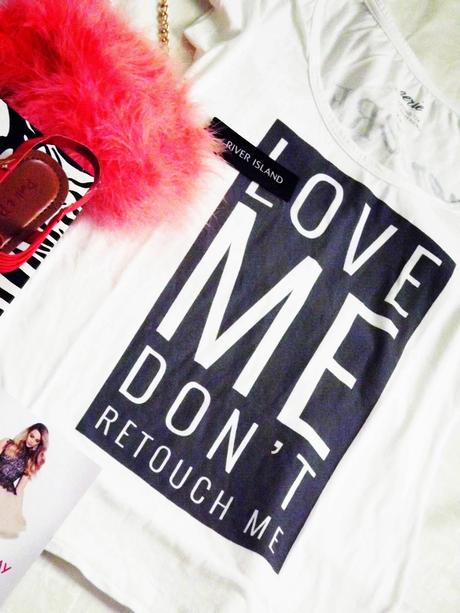 Because you have to brag about the goodies a little bit.
Cathy & Jessica HOOKED us up at SBScon this past weekend. From jeans, to purses, to jewelry and MORE, I had to check an extra two bags just to get it all home. Needless to say, my outfit posts are going to get pretty fabulous now. They even included a little monogrammed cross body from barrington. The southerner in me was obviously in love. I mean it was even striped, and y'all know how I feel about my stripes. 
After a weekend that I didn't want to end, getting to reminisce about the event through my goody bag was more than ok with me. I love the Aerie campaign about not retouching and loving the woman you are. To me, it's empowering. Though I love retouching, it's great to see a brand that encourages women to love the figure they have and the flaws they may pick out about themselves. 
My new James' Jeans are going to be worn A LOT. I mean helloooo good looking booty, those jeans just make it look SO awesome. I'll more than likely start looking to them to outfit my jeans from now on. Its so hard to find jeans that I love. They have the comfort factor and the butt factor. That's all I ask and all I need. 
So who wants to go to the conference next year? 
Check out what Southern Blog Society is all about over on their website southernblogsociety.com.
xo
BCC