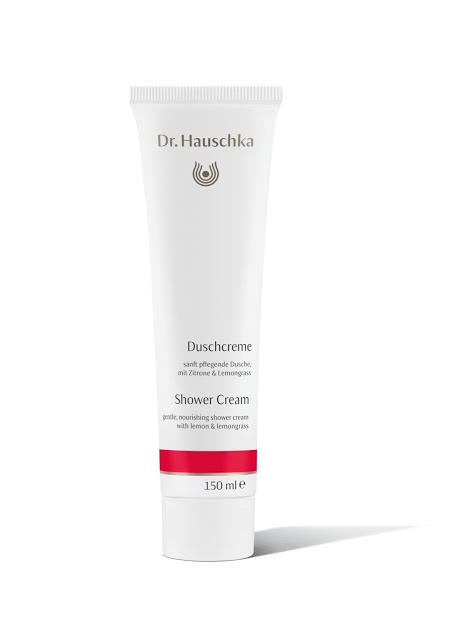 I was first introduced to Dr Hauschka products at its recent launch party where I got to try out its makeup products as well as enjoyed a hand and arm massage with one of their best-seller Dr Hauschka Black Thorn Toning Body Oil. 
Dr Hauschka Shower Cream was one of the products given in the media kit. I couldn't wait to try it out so I tried it immediately when I reached home that very day. 
Unlike your regular shower cream that comes in a pump bottle, Dr Hauschka Shower Cream comes in a tube packaging. You simply twist and turn the cap to release the product. With 

Dr Hauschka Shower Cream, you don't need a lot of product, just a 20-cents coin size is more than enough for the entire body.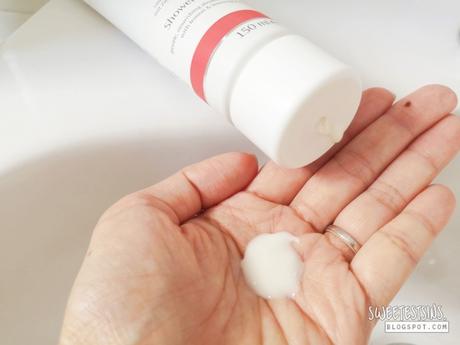 I like how Dr Hauschka Shower Cream has a lemongrass scent to it which helps to uplift my fatigue mind after a long day and transports me to a comforting sanctuary instantaneously.  
Besides, it doesn't leave my skin feeling tight and dry after a shower. So, tell me what's not to like about it? 

Price: $26
drhauschka.sgDr Hauschka SG Facebook page


--------------------

CONNECT WITH

--------------------

SWEETESTSINS