As a Fine Art student, and a newbie on the photography scene (www.sallythurrellphotography.com) I had a very specific idea of what I wanted for our wedding photography. David left me to my own devices for this one, he just wanted to make sure we had enough 'sound' pictures to remember our day by, meaning anything else I requested on top would be a bonus.
After discussing it with Carli, who attracts a lot of 'creatives' in her Teahouse, she suggested a few local names for me to look into. I was quite sure I didn't want a traditional wedding photographer, and, to be honest, didn't like the style of any of the photographers I looked into in the North East. When I looked into Danielle and Trudie's work I was smitten; totally natural shots with a quirky edge- exactly what I was looking for! I am, as many people are at the moment, enjoying experimenting with older film cameras, ttv and lomography, and really wanted this style to also feature in our wedding album. Danielle and Trudie will be using Diana and film cameras aswell as DSLRs to capture our day, and post editing photographs to give a film-style look to them.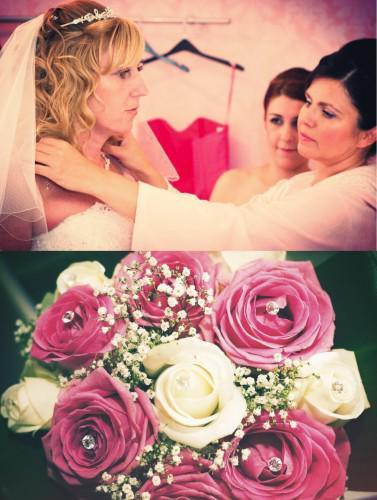 Photos by Trudie
Both girls have photographed weddings previously, and totally understood that a few traditional 'mantle piece shots' were necessary; but they both much preferred, as I do, photographs which aren't posed or set-up, but really are about capturing the life and laughter of the day.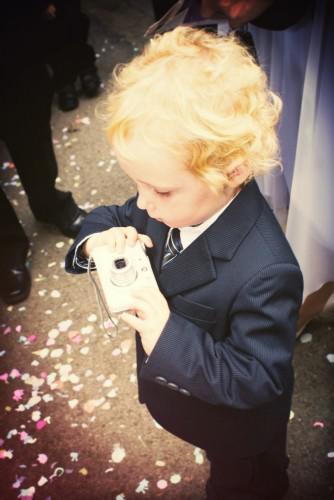 Photo by Trudie
I have to admit, I must be annoying Trudie, who I keep emailing links, photoshoots and ideas I've found for our photography; but who can blame me, there's such great material in the blogging world at the moment! Here is my favourite link that I emailed her, from www.rocknrollbride.com; I absolutely LOVE the candid shots of the bride before the church, and I have quite a thing for 'headless' shots, especially those involving feet (strange I know!), and although I don't like traditional posed shots, I love the pictures with balloons and cute little props. My Grandad and I will also be making a 'photobooth wall', much like this fabulous one on www.ruffledblog.com, I can' wait! (Watch this space for pictures of a work in progress!)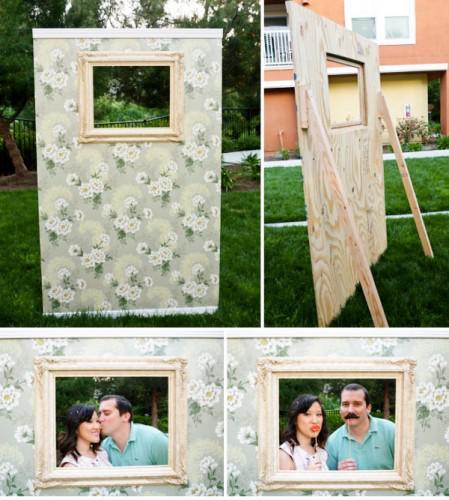 Courtesy of Ruffled
So there it is, BIG plans for some fun and original photography at our wedding! I'm so glad to have found Trudie and Danielle; it's so refreshing after speaking to however many photographers at wedding fairs who are keen to do the style they prefer, to find photographers who seem to be on the same page as me, and are keen to try and produce exactly what I've envisaged!
Sally x