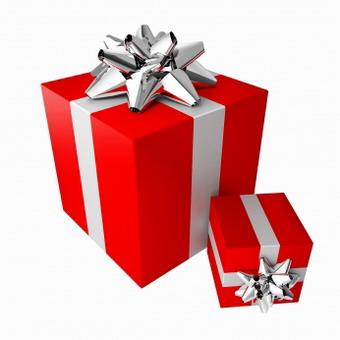 Saving money this Christmas
All of us are partial to a Christmas feast, beautifully wrapped presents and a sprinkle of festive cheer. But not all of us have the money for it. Christmas can be a very expensive time of year for everyone, and it is sometimes hard to find ways to cut costs.
Due to this, I have chosen to write this post to give some advice this Christmas on simple ways to save money.
Wait until the very last minute
This is only for the brave heart hearted, but can be a brilliant way to save money. If you wait until the last week before Christmas you will find that everything is coming down in price. This can include Christmas trees, cards, wrapping paper and items in stores that shops want to get rid of. Left over Christmas stock is not wanted so will be sold at reduced costs the closer you get to Christmas.
Turn down the heating
We all know its absolutely freezing outside, but that doesn't mean you need to turn the heating up full blast. This is the perfect time of year for energy companies to increase their prices, but don't fall for their trickery, this is what jumpers were made for. Buy a pair of slipper socks, put on a woolly jumper and close all curtains and vertical blinds for that cosy feel. You will be surprised how warm this will make you and your home.
Presents for the kids
Christmas is undoubtedly a time for children, however, despite wanting to buy your little ones everything on their list this Christmas, try not to give into peer pressure. We can't afford to spend hundreds of pounds on Barbie's and Lego, so make sure this year you set yourself a limit and stick to it. You can get some great presents that your children will love; it's just about looking in the right places.
Christmas Cards
Make a decision that this year will be the year that you don't send out Christmas cards. Sending cards can be so expensive considering they are normally thrown away come the 1st of January after the Christmas cheer is over. However, if you really want to send cards to all of your relatives why not make your own. All it takes is a few sheets of card and some glitter and you can make your own homemade cards in no time.