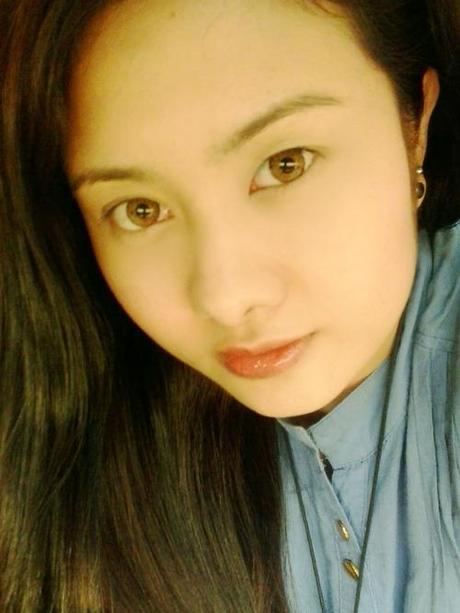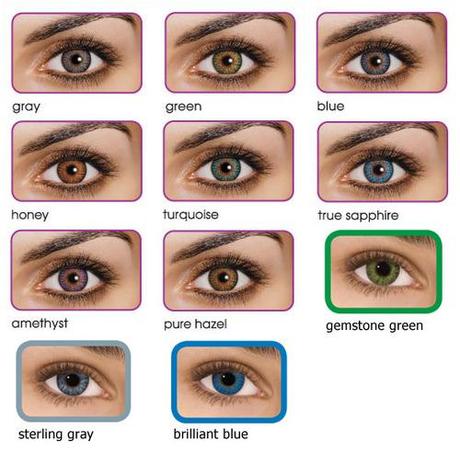 Got my eyes in "honey brown" by Sarabia Optical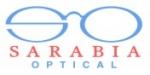 They may seem helpful but they are only temporary. Don't let your eyes rely on them. I realized this when I had a day off with my lenses. My eye sight became more worse. So I conclude that even lenses have your right grade they don't actually correct your eye grade.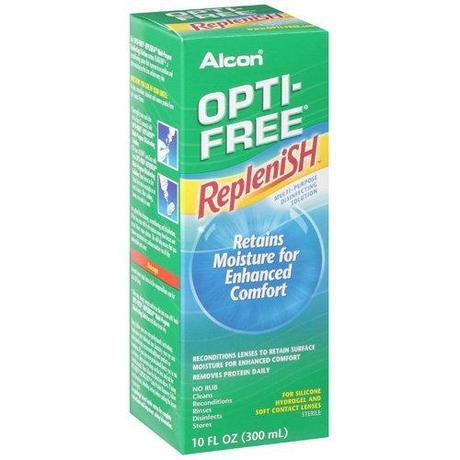 Tip for the contact lens users: Let your eyes rest. 6 hours with lenses is enough to tire your eyes. Make sure to immerse your lenses in solution for at least 4 hours.