Huge thank you to U by Kotex® for sponsoring today's discussion and helping me #savetheundies!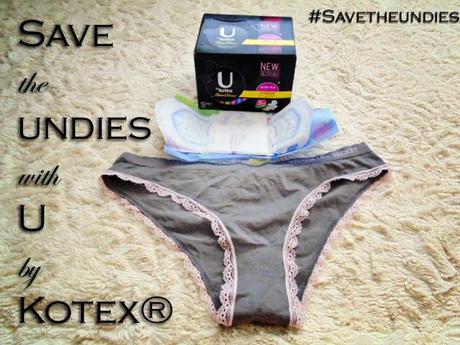 Let's face it, periods are ZERO fun.  There is nothing worse than losing your favorite pair of undies/drawers/panties/pantalones etc., to Aunt Flo, especially if there were not cheap.  Whether you're chasing after a busy toddler, walking your dog, doing housework, zipping from class to class, or buzzing around the office, unreliable period protection can ruin your fave undies in no time flat.  I don't even want to think about the $$ literally thrown away over the years from protection failures! Thanks to the new U by Kotex® with 3D Capture Core line, we can all save the undies!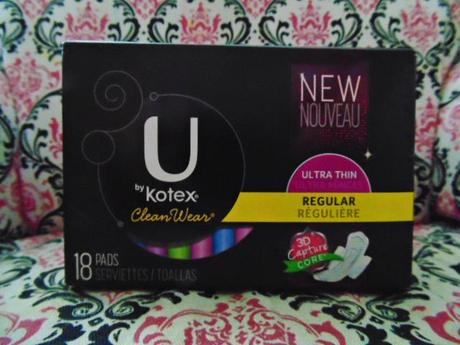 U by Kotex® offers a full line of feminine care products for periods including pads, liners and tampons. Outstanding protection that keeps you one step ahead.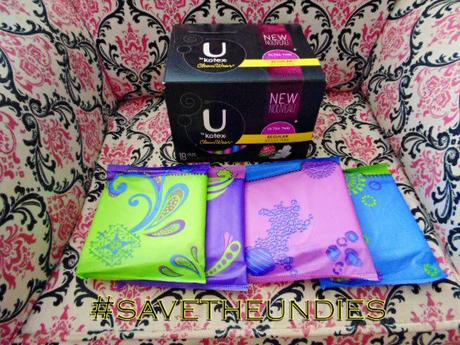 Introducing new U by Kotex® Ultra Thin Pads with 3D Capture Core*, a one-of-a-kind center that locks away wetness to help stop leaks. Now available in our Cleanwear® pads, AllNighter® pads and Security* pads.
I always go with the thinnest as possible because it's so much more comfortable for me personally.
  Here are the types available to suit your flow needs & preferences:
• U by Kotex® CleanWear® Pads Regular
• U by Kotex® CleanWear® Pads Heavy Flow
• U by Kotex® AllNighter® Overnight Pads Overnight
• U by Kotex® Security® Ultra Thin Pad Regular
The packaging is adorable!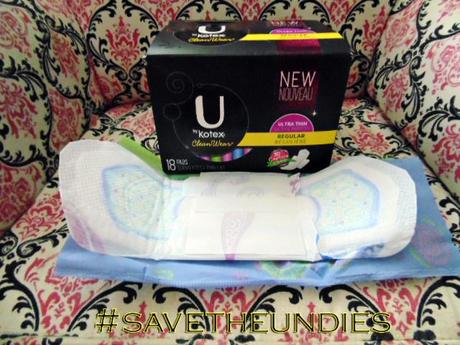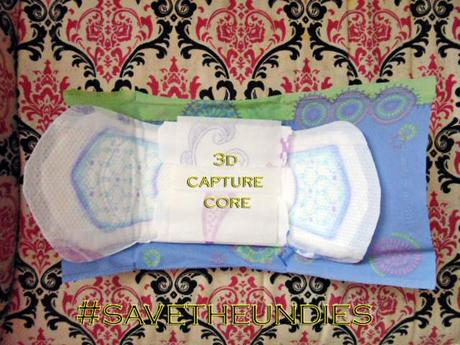 Thanks to this awesome new technology, my undies, including my fave pair above, stayed accident free the entire time Aunt Flo was visiting.  Yay for not throwing away $$! Are you ready to save your undies? Head on over to U by Kotex®  & receive a free sample!
What do you think of this new line?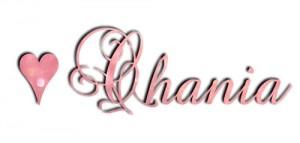 <="">

Google+