Last week I completed my series of infra red images from Savannah, GA. Today I start posting conventional color shots. One of my favorite targets was the Talmadge Memorial Bridge [completed in 1991] spanning the Savannah River between downtown Savannah and Hutchinson Island.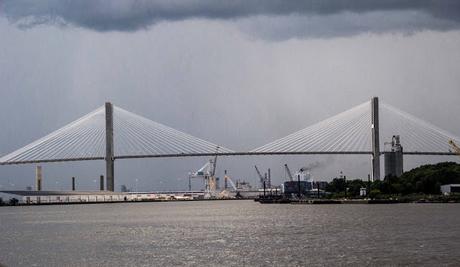 The locations of the shots below were those that appeared in my SWF series, The World of Infra Red. This magnificent fountain, located in Forsythe Park, is the iconic image of Savannah.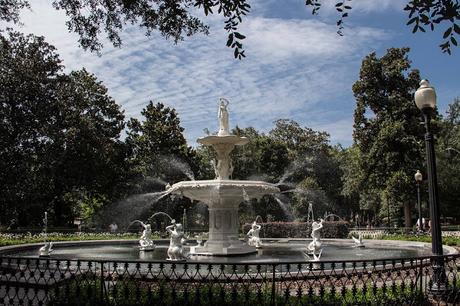 This is of the twin towers of the Cathedral of St. John the Baptist, shot from Lafayette Park.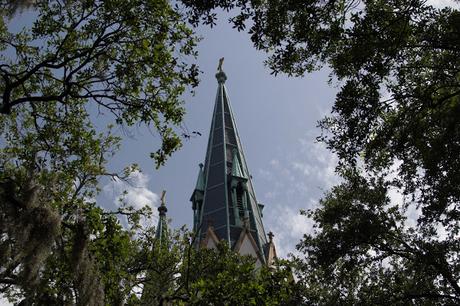 These images are of the William Washington Gordon monument in Wright Square.