Today's posting is a far cry from the series of 15 I finished posting last week of our riverboat cruise up the Rhein, Main and Donau rivers. Although water is involved below, it is the Caribbean and we were at a fixed location on the island of Aruba. Rosemarie and I have enjoyed winter vacations there almost every year since 1991; and I have posted images many times over the last 7-8 years. However, I always find something new and interesting that I wish to share. This year was special in that we invited family along for the first week; viz. 4 grand-kids, 2 daughters and 1 son-in-law. The first four cell phone images below were by my 14-year old grandson, Gavi, who proved to have a good eye. I hope he gets interested in doing more photography.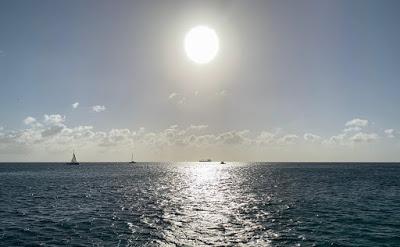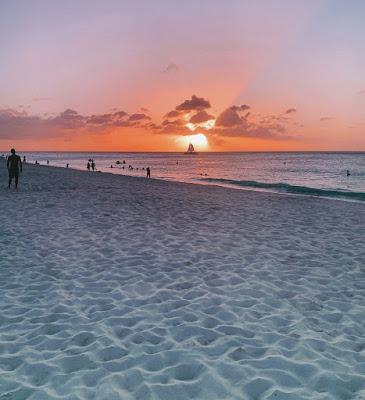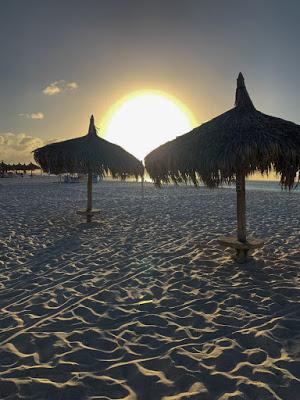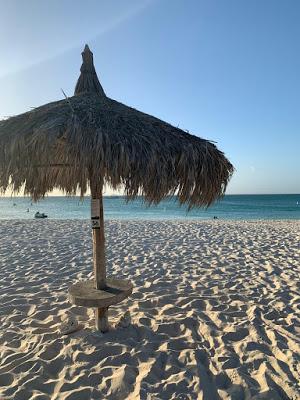 The above shots were taken on Eagle Beach, perhaps the best beach on the island, and one that has gained international recognition. My images below were also shot with a cell phone on said beach.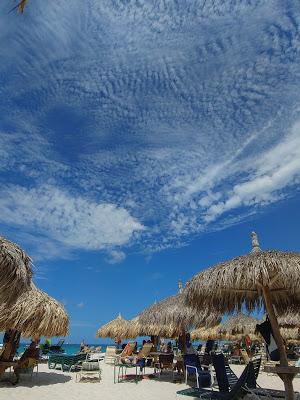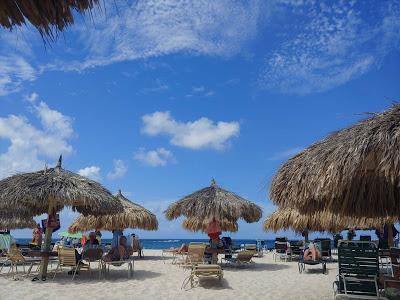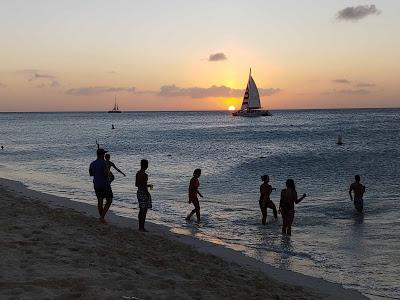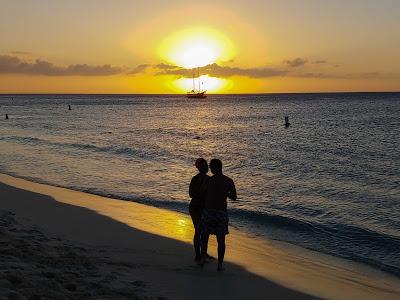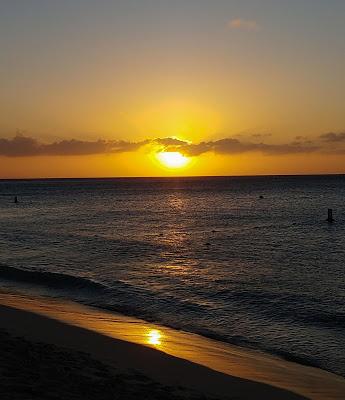 The last shot below was taken on the second floor of the Renaissance Hotel in downtown Oranjestad, where we happened to go for lunch. The pool water is so high that it is at the same level as the surrounding deck, which I found fascinating; and there is a marvelous view into the harbor where you see docked one of the cruise ships that includes Aruba on its itinerary.