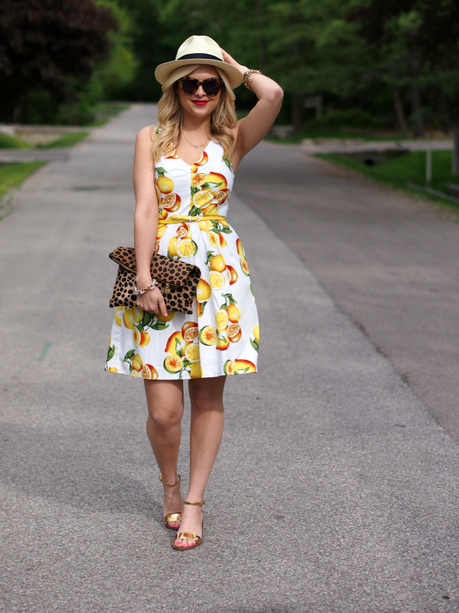 My favorite fashion blogger, Suburban Faux Pas, in a gorgeous dress topped off with a hat. Photo credit: Instagram|Suburban Faux-Pas
***
Summer is around the corner, and it's time to think about getting yourself that perfect hat. Whether it's a straw one, cotton one, or a ball cap, you will want to protect your face from the harmful rays of the sun. Along with getting yourself a good pair of sunglasses, you will want to purchase the right hat for your face shape that also goes well with your hair.
The six-year run of Downton Abbey made me fall in love with hats all over again. Watching Mary, Edith, and the rest of the ladies on Downton, made me miss the completeness a hat can bring to fashion and your own personal style. Don't be afraid to go for it–and buy a hat that suits you and can be worn with multiple outlets. Or, buy a few, and mix them up accordingly. On our trip to Napa Valley, I noticed a woman with a great outfit on, topped off with a big, floppy hat and a huge flower. It really made her stand out among the crowd.
So…go for it. Find your style. Get yourself a hat this season. Wear it well. Remember, as Coco Chanel said, "Fashion fades; only style remains the same."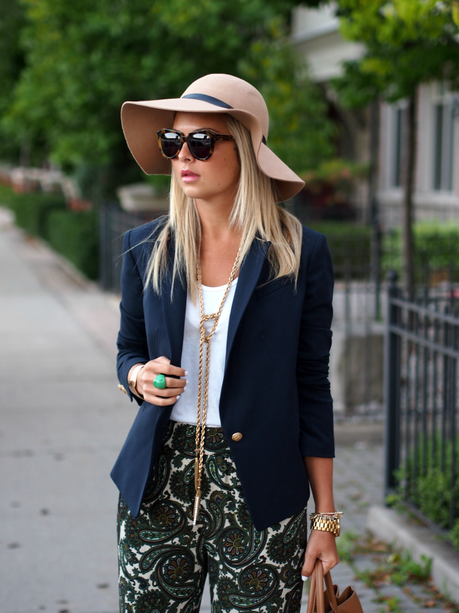 Another picture of Suburban Faux Pas in a hat. Photo credit: Instagram | Suburban Faux-Pas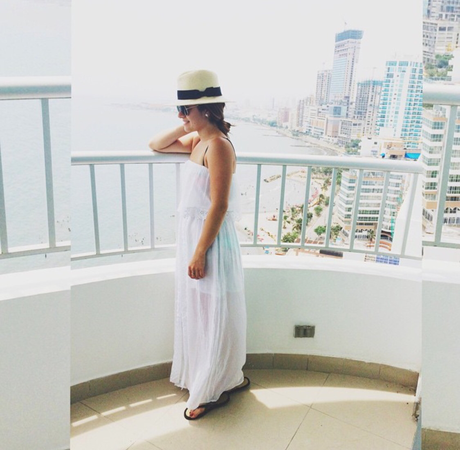 Another favorite fashion blogger, chictalk, and her hat style. Photo credit: Instagram | Chictalk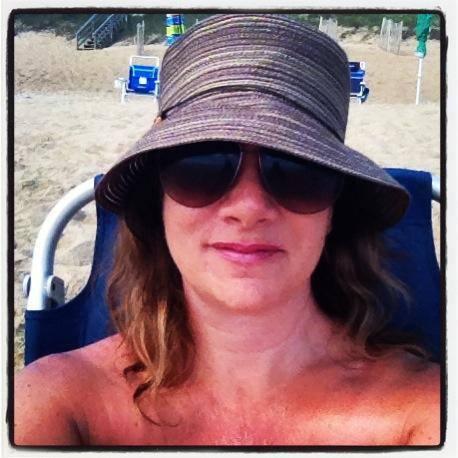 One of my favorite beach hats.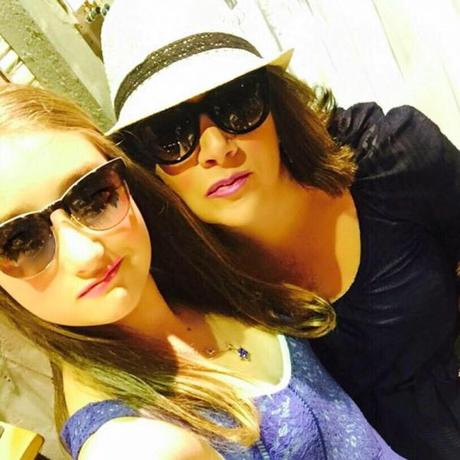 My daughter and me…glasses and a hat.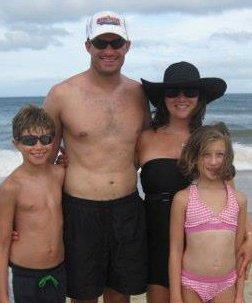 I've had this big, black hat for years and I still love it.