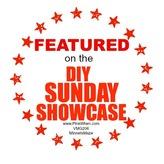 We had some AMAZING projects and recipes link up this past week!  I am so happy to see this party grow and get bigger every week.  We are starting to get so many recipes I am about to rename this party to the Sunday Feast Showcase! Ha! 
Seriously, if you have been watching the DIY Sunday Showcase Talent Board you will find a lot of great projects and perfect recipes to inspire you to try.  Make sure if you linked up and are featured on the Pinterest board or in this post, head over to the DIY Sunday Showcase tab here and grab your FEATURED button.  Enough about that, let's check out some of our favorites from last week!  Don't forget to check out
ALL
of our favorites on the DIY Sunday Showcase Talent Board, as these are just a few: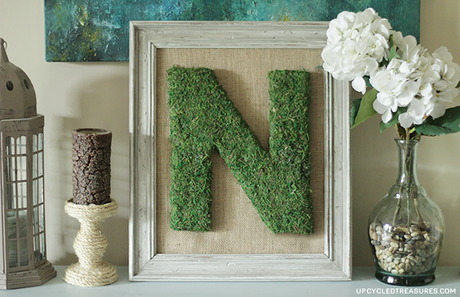 DIY Moss Covered Monogram Frame by Upcycled Treasures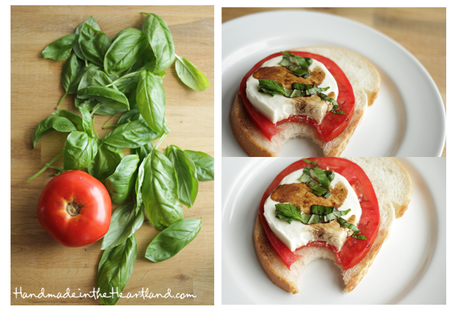 Handmade in The Heartland with some Tomato Love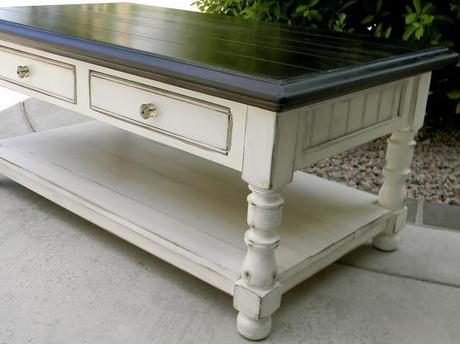 Refinished Coffee Table by Little Bit of Paint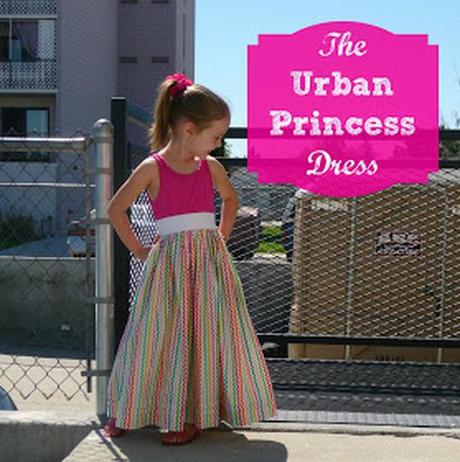 Domestic Bliss Squared's Urban Princess Dress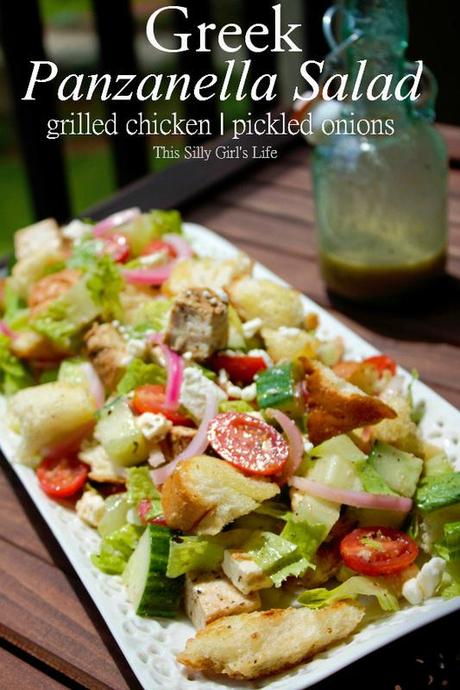 This Silly Girl's Life Greek Panzanella Salad As you can see, we had a GREAT group of links this past week, so make sure to head over to these sites above, as well as to the DIY Sunday Showcase Talent Board on Pinterest and check out all of the links we loved!
Have a wonderful weekend, and make sure to check out next weeks party starting later today at 5pm CST!
Make sure to follow me on all of these fun social media platforms!