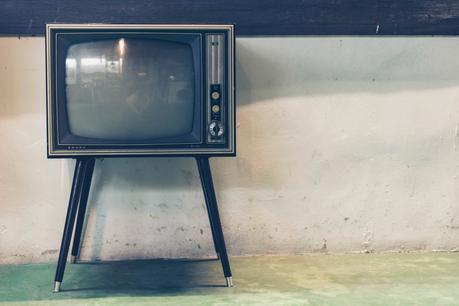 Television has become an important part of human life over the last few decades. Evenings for most families tend to be very similar, with everyone convening at the end of the day to enjoy some visual content together. The shows might be different, but the essence of the experience is the same, and this is what is important. Of course, though, to ensure that you get the most out of this, you have to make some serious choices. To help you out with this, this post will be exploring the differences between satellite and cable, giving you the chance to choose one of them for yourself.
Benefits of Satellite
Satellite television has been around for a long time, and this means that there are loads of channels available when you're using it. The set top box you have for this will be have loads of inbuilt functionality, making it easier to use, while also making your TV feel very sophisticated. Along with this, because the signal is purely digital, there isn't any noise, ensuring that images stay sharp when signals are poor. For those on a budget, you can't go wrong with satellite, as it will be much cheaper than other options on the market, though it isn't quite as modern.
Benefits of Cable
Today's cable offerings are mostly served over the Internet. While this means that you have to have a fast connection, it solves the problem of weather, as this can make it hard to watch satellite broadcasts. Along with being more stable than satellite, a cable TV service is able to give you access to apps like Netflix using the same box. Not all of the examples on the market will do this, but you will be able to find it if you do some research. Finally, when it comes to recording, you will have all of your DVR files saved to the cloud, saving the issue of losing valuable content if you have a hardware failure.
Choosing Your Provider
In most cases, cable TV is the best option out there. It provides more channels, offers greater stability, and gives you the chance to use other online services, but it will come at a greater cost. This makes satellite TV best for customers who want a service which doesn't cost an arm and a leg. Once you have chosen which you'd like to go for, you will need to start doing some further research, figuring out which companies offer the best options when it comes to keeping you entertained.
With all of this in mind, you should be feeling ready to choose a TV provider of your own. There are loads of ways to watch the content you love, nowadays. Of course, though, if you want to be able to make the most of it, you'll need a service which can provide you with what you need. There are a lot of companies out there which will give you very little for your money, making the research which you do extremely critical.