Good afternoon Ladies,
I wanted to share with you some great new products that
I have been given to try out. BeautyExpressMall.com
sent
me some great items for me to do an honest review.
I was very interested because I have never used Crackle
nail polish yet so this would be my first opportunity to
try it and let you know what I thought.
I was also given a special discount for all of you
to use at

BeautyExpressMall
 all you need to
enter is:nailpolish. It expires 6/30/11.
I have some pics of the items I was sent. You
can see the great quality of these items.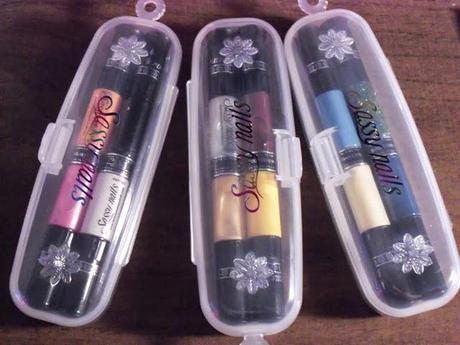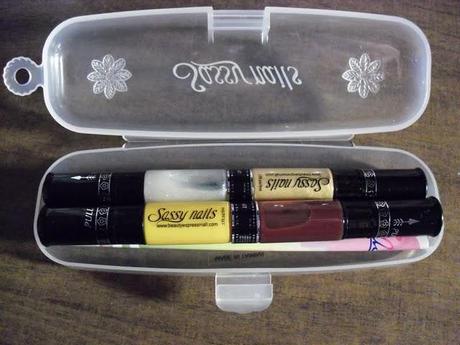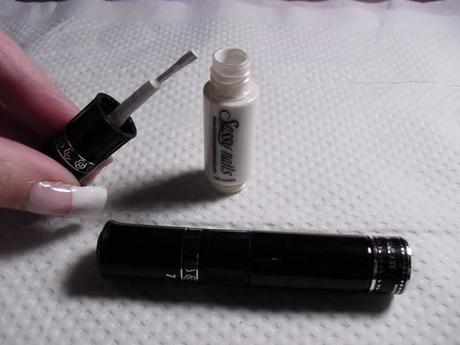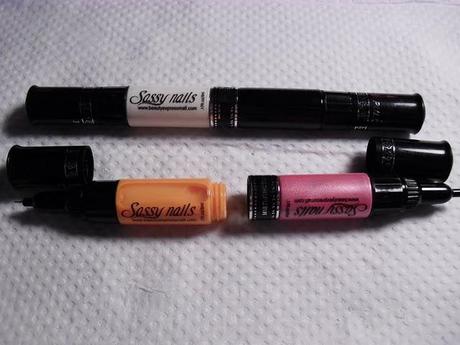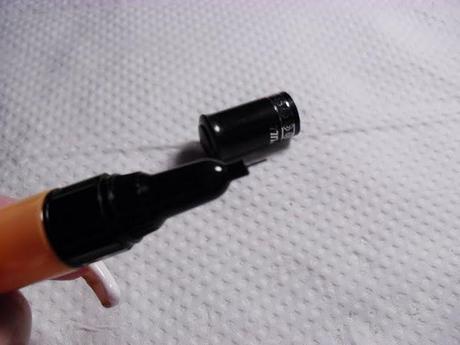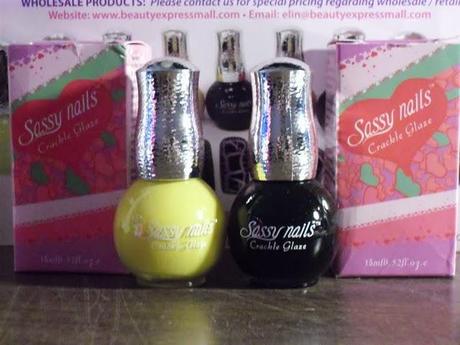 I am going to be doing some reviews on these items
in the coming weeks. I hope if you have some time
to go check and see all the nail products at
BeautyExpressMall
They have many products available for you such as
Body Ink Pens-washable for your body and nails

Crackle Glaze by Sassy Nails- new revolutionary crackle glaze nail polish that takes your creativtiy to another level, you can create custom pieces of art

Nail Care Series- Treatments for Soft, Peeling, bitten, Weak or Thin Nails

Therapy Shampoo, Facial Masks, Cosmetics Accessories

False Eyelashes

Sassy Nail Art Pens- a patented art tip allowing you to brush on a base color and tehn create amazing custom work of art
This company is located in Arcadia, CA.
Thank you for dropping in today and I hope you will
be back to see more of these wonderful nail products.
*

The items were given to me so I can give an honest review. The opinion
given here will my honest opinion on how user friendly the items above are to
use and of the quality of each item.
*The descriptions given above were taken from the flyer given to me by
the company. I included them here as a basic description of some
items available for sale on the following website www.BeautyExpressMall.com.
Nicky