Fretted to drape around the saree!! It is no more arduous to manage the 12 yards fabric in the most gorgeous silhouette. Lehenga-sarees, yes the combo of both exquisite elegance is now easier to wear on and less painful to carry out.  Let's check out detail flair and its comfort factor.
Majestic Flair with a Classic Appeal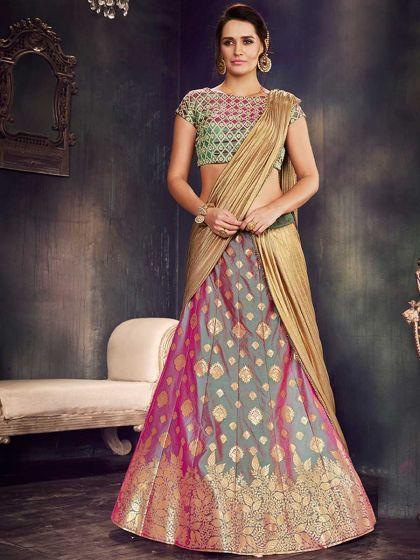 The sensuousness of a saree and elegance of a lehenga is perfectly combined by designers' to portray the Indian fashion. Ease and grace are tailored in this typo to channel Indian custom in a fashion blend. Mostly these category comes in ready to wear form. Illustriousness flares of a lehenga and dilatant vivacity of the Pallu makes a Lehenga-sarees add on the feminine factor to women. Young brides, lazy professionals, fashion aficionados and head turners can glim on this modish take of traditional saree.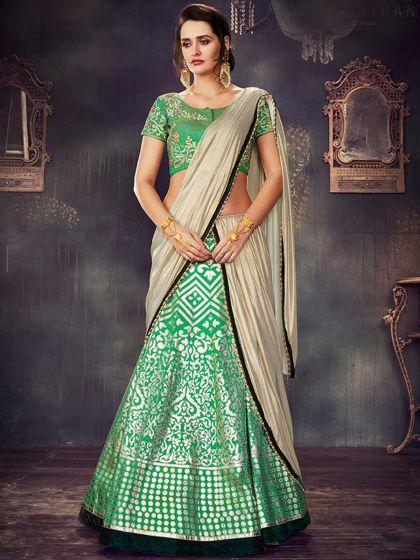 Adhering to the ageless appeal and gorgeous embellishment, tones palate contrasting the pleated or floating pallu with that of the drape is an extraordinary silhouette of ethnic vivacity. To make it technically timeless and a touch of Indian fashion segment, designers contrasted it with handloom purity and embellishment of modernism. Check out some awesome pieces at Sareez.com. With handpicked collection across India, this online store is at your click to endorse you in this festive season.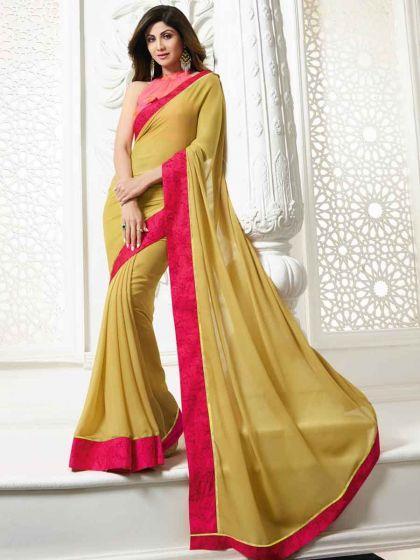 Saree in Bollywood
Whenever we speak of Saree in Bollywood, the first feminine elegance who bangs us is Vidya Balan in a red hot saree. With a perfect Indian figure and no care for proportion, she rocks the floor draped in beautiful Saree.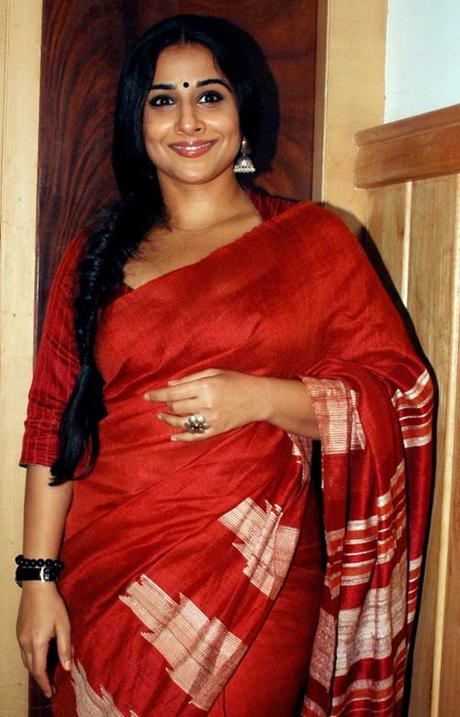 If we speak about Bollywood Sarees then I would definitely like to browse her wardrobe a get a one for this festive season which is just round the corner.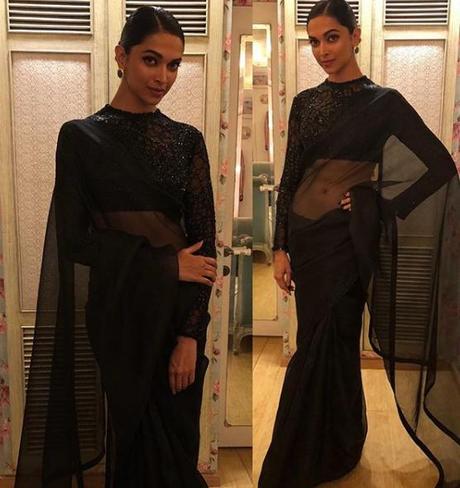 Madhuri Dixit, Deepika Padukone, Nushrat Bharucha and a lot more of the Bollywood stars had been our inspiration to drape saree in ethnically modest yet hotty drape. Good charm about the sizzling hot blouses which rocks this drape racier.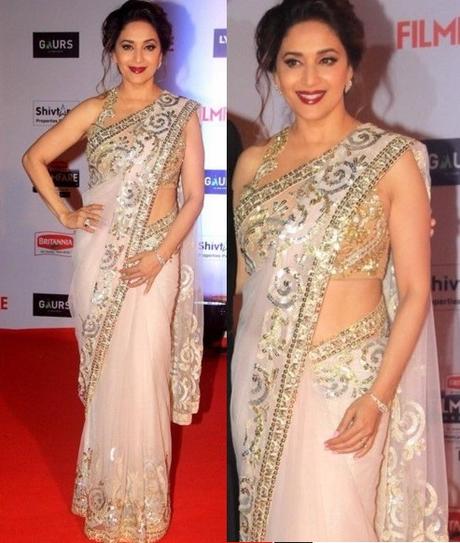 Bridal sarees and party wear sarees are contemporarily patterned in Bollywood sarees style to accomplish the vibes of the genre. Detailed yet delicate zardozi work on lightweight chiffon saree and the elaborateness of the drape has strutted the pro. It has patched up in a bond to let the saree fashion stand alone for a woman who is her domestic face as well as the Boss in the boardroom. Hence exclusive fabrics with innovative drapes are faired at Saree hubs.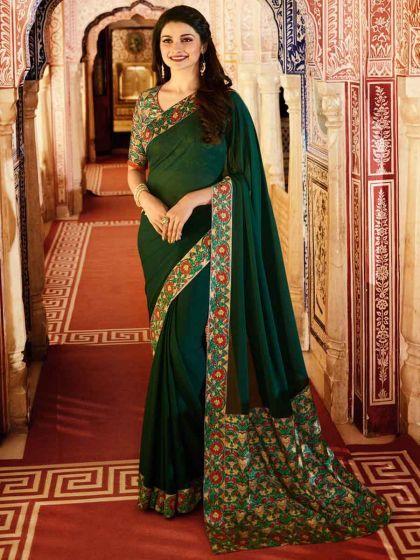 To guide you best and take your least time in selecting the saree fashion in Bollywood style we at Sareez.com have marked a specific section to let you browse out the best. Under our Saree section, you can get Bollywood saree category with most updated collections.
Party Saree – Velvet Aura
Party wear demands to be trendy and head turning. After silk, if you can hook on to any other fabric for party sarees then it is velvet. Majestic, lavishing, royal and lushy is the velvet fabric. Generally, velvet saree best goes in half and half saree.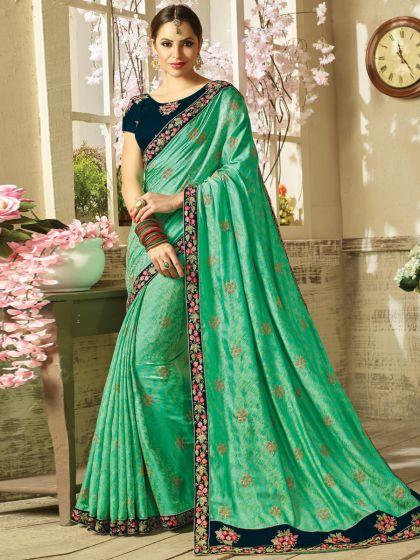 I think among Bollywood stars, Anushka Sharma best exhibited this sort in marron velvet and silk pattern in her engagement party at Italy. The regal lustre, edging and the border of velvet saree is unanimous.
Keep on reading to get handpicked articles on ethnic fashion.