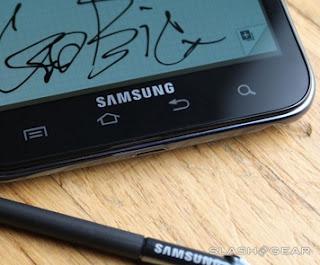 Samsung seems to hope that the stylus will differentiate their products with competitors or even defeat other devices. 
In addition to the first generation Galaxy Note will use the stylus seems to Note 2 also will follow the footsteps of the previous devices. 
Note 2 is said to be present with quad-core processor with a larger screen that is 5.5 inches.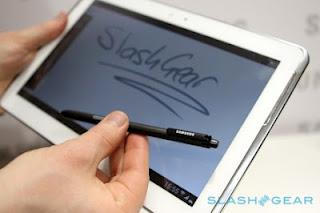 Use the stylus is intended to accommodate the art side of consumers, as well as some moderate activity such as writing notes, etc.. 

Although the stylus apparently has not been used, but many vendors are beginning to use another example, Microsoft Surface tablets only present equipped with a digital pen to facilitate the expansion content.
origin source slash gear