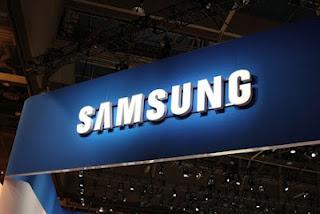 According to reports from the Korean-language site, DDaily, Samsung will start production of flexible AMOLED screen  in the quarter. This panel will have a thickness of said third panel currently available, only 0.6 millimeters to 1.8 millimeters compared to the current panel.
However, it should be noted that the screen is not protected flexible plastic that is required to use flexible device will be protected but the glass is not flexible. 

Samsung is reportedly planning to release a device with AMOLED screen super thin and flexible for the end of this year, and will begin production of a screen that is really flexible in the year 2014.
origin source BGR