Samsung has introduced three versions of Galaxy Tab 3 that will be available on the market from July 7.
In hope that you'll find the one that best fits your needs, Samsung has presented three different sizes of Galaxy Tab 3: 7.0, 8.0 and 10.1 version. Due to their size and performances, these three tablet versions are designed to offer more options to the consumers.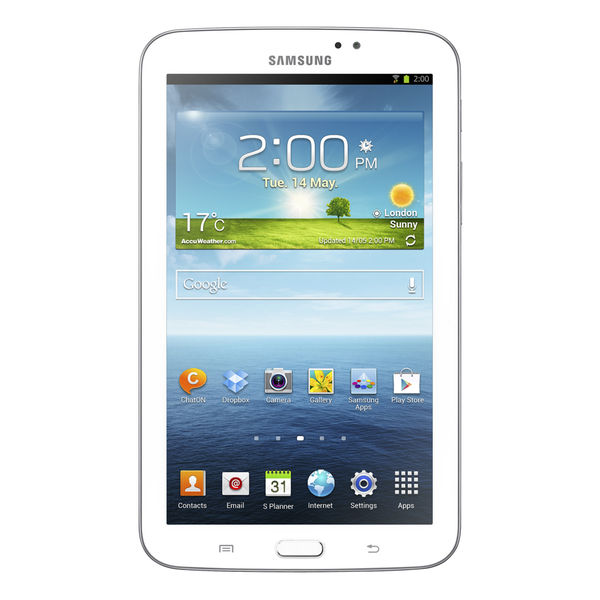 Galaxy Tab 3 7.0 version
Starting with Galaxy Tab 3 7.0, which features a 7-inch display with a resolution 1024 × 600, a dual-core 1.2 GHz processor, 8 GB of storage with expandable memory, and Android 4.1 Jelly Bean. Moving on to the 8-inch variant with a slightly better features, such as display with a 1280×800 resolution, an Exynos 1.5 GHz dual-core processor with 1.5 GB of RAM, 16 GB of storage and a 5-mega-pixel rear camera. Unlike the 7.0 version, this one is driven by Android 4.2 Jelly Bean.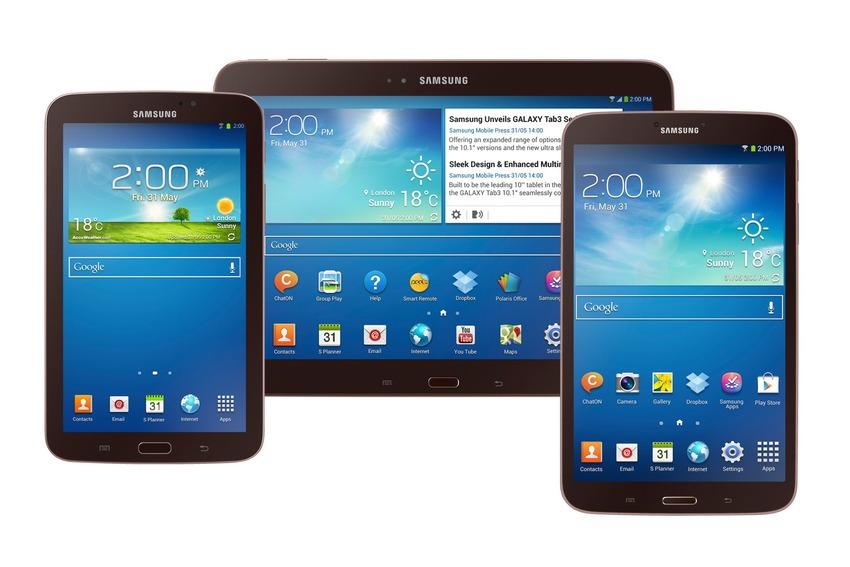 Samsung Revealed Three Sizes of Galaxy Tab 3
Finally, the 10.1 inch Galaxy Tab 3 represents a combination of the previous two models, since it is equipped with the same resolution and Android OS as the 8.0 version and has the same camera features like 7.0 version. Even though it has only 1 GB of RAM, the 10.1 model is powered by the Intel Atom Z2560 1.6 GHz dual-core processor. Each size model is impressive in its own way and of a good build quality. Stay tuned for more info on Samsung new product.