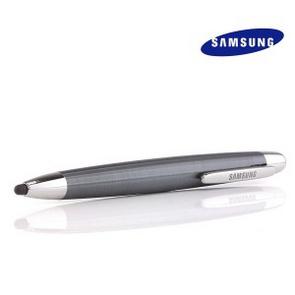 After officially launching Galaxy S III, is now officially announced the Samsung accessories for Galaxy S III. These enhancements come through 
Mobile Fun
 UK. From some of the accessory, which is considered the most important is the C Pen, a pen that could write on the screen Galaxy S III and smaller than the iPad's.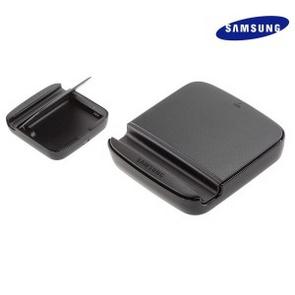 There is also the Galaxy S III Holder and Battery Charger. 
As the name implies, this tool can serve as a place holder smartphone and also recharge the battery.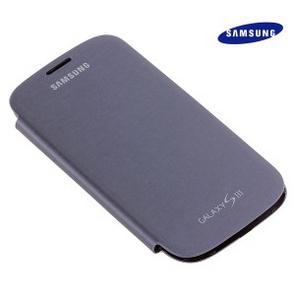 Another accessory is a flip cover. 
Just as a protective sheath on the phone, this handy tool to protect the body Galaxy S III and 4.8-inch screen size. 
Next is the Wi-Fi Display Hub, these tools facilitate the Galaxy S III is connected to the TV screen full HD quality. 
Wi-Fi Display function displays the image on the Galaxy S III to a larger screen. 
So for those of you who like to watch movies, this tool seems to be one of your accessories.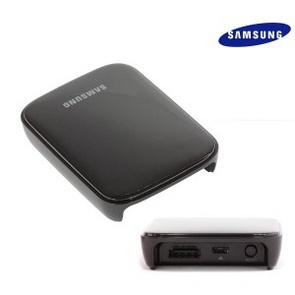 source
regards, hpmurah2u