There have been many rumors lately about the next Samsung Galaxy smartphone. These rumors become even more interesting since many think that Samsung will no longer produce the Galaxy S series in plastic. Allegedly, the next Samsung series of smartphones will be in metal, according to some sources. The company probably decided it is time to switch from the plastic chassis, since they received a lot of criticism for the Galaxy S4 and its plastic design.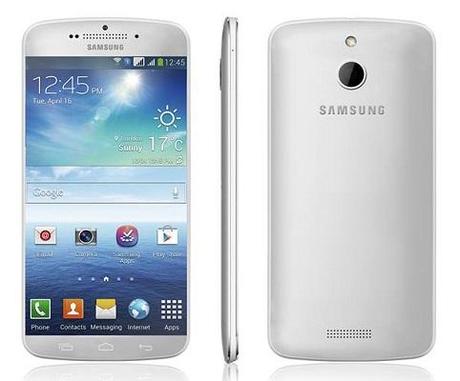 One of the Samsung Galaxy S5 Concepts
A mysterious Samsung device was seen on a benchmark website under the model number SM- G900S. According to this website, the device will be delivered with a resolution of 2560 x 1440, which is rumored to be the resolution of Galaxy S5. Besides this, there are rumors that the device will have an MSM8974 chip, which is better known as the Qualcomm Snapdragon with Adreno 800 330.
This mysterious entity can be either Samsung Galaxy S5 or an ultra high-end smartphone from Samsung F- Series rumored earlier on. Many sources point out that the Galaxy S5 will be presented in February, probably before the Mobile World Congress 2014. On the other hand, there is one source which claims that the launch of the much awaited Samsung Galaxy S5 will not take place in the first quarter of the next year, but it will be launched in late April 2014.
We expect more news on this topic in the weeks to come.