Samsung Galaxy S4 was launched earlier this month to compete the smartphone market with exciting features.Lets compare HTC One with Samsung Galaxy S4 and see which one wins the race?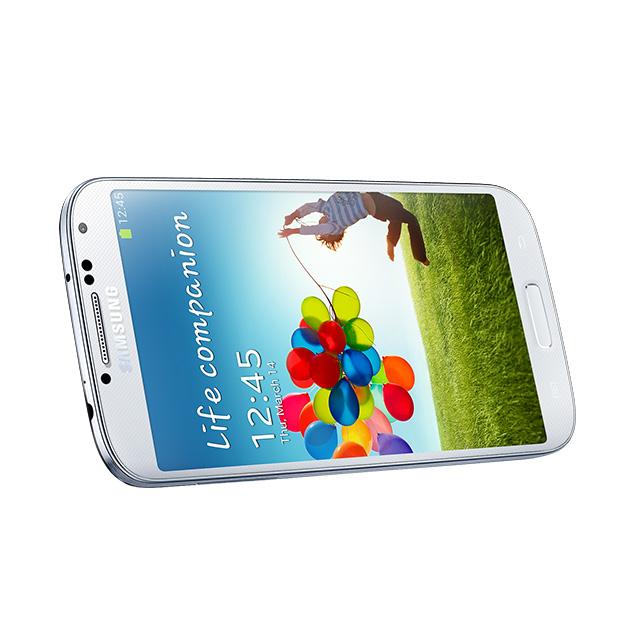 Performance of Galaxy S4 when compared to HTC One stands out the best with its two models, Galaxy S4 powered by Exynos 5 Octa, an 8-core processor and another variant of Samsung Galaxy s4 powered by Qualcomm's S600 chip. The 1.9ghz Samsung Galaxy S4 is quicker than HTC One's 1.7ghz quad core processor.The Galaxy S4 is powered by Android 4.2.2 aka Jelly Bean. The OS has been heavily modified by Samsung with Touchwiz user interface
Storage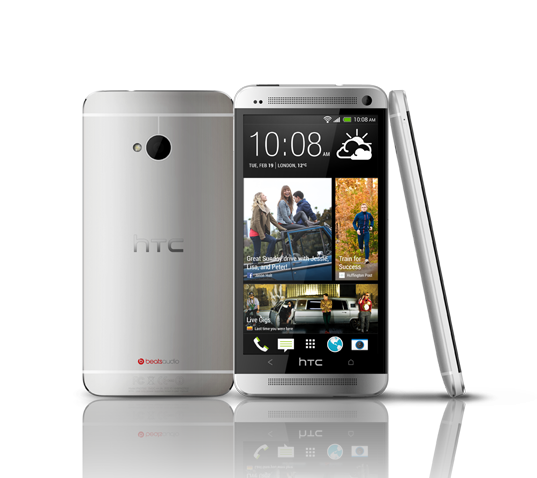 In India, the Galaxy S4 will be available with only 16GB storage, of which only 8.82GB is available to user. This is too low but users do have an option to expand the memory with 64GB microSD card.
Camera
Galaxy S4 camera features include 13 mega pixels rear camera and 2 mega pixel front camera.First of all reviewers say the only place that the HTC One beats S4 camera wise is in low light without flash, the rest are about the same(actually the S4 photos have more detail and are clearer according to CNET).
Dual shot takes your own photograph through the front camera which is superimposed onto the scene you are capturing using the main camera.
Sound and shot-record a message before or after a photo to add to a photo(captures message upto 9 second after taking an image.)
Eraser shot- can remove unwanted moving content
Display
The Galaxy S4 has an AMOLED screen, which shows rich colours and has fantastic contrast. With a resolution of 1080x1920 pixels it is razor sharp.The AMOLED screen is bigger and provides better quality image and video quality and rich colors with a resolution of 1080x1920 than the screen on the HTC One.
Battery Life
The Exynos 5 Octa processor in the Galaxy S4 is supposed to provide very good battery life. The Galaxy S4 has poor battery life when compared to HTC One, when used with 3G connection and a lot of socal networking and internet use. Another major feature is the removable bateery option the Galaxy S4 offers. This means you can replace the battery if you run out of charge unlike HTC One.The removable battery helps in preventing water damage.
Samsung Galaxy S4 added features
Smart Stay

: If enabled this feature is supposed to keep the screen on if you are looking at it.

Smart Pause

: This feature pauses the video playback when you turn around and it turns back on  when you turn back.

Smart scroll

: Eye controlled webpage scrolling , a webpage scrolls up and down with the head movement of the user.

Air View and Air gestures

Infrared TV remote

(on One too)
External temperature and humidity sensors


S Health-

 S Health: This is our favorite feature of the Galaxy S4. This app can track your activity level (like how much you walk everyday) and how much calories you burn. It also uses the sensors in Galaxy S4 to record temperature and humidity around you in real time.Useful for health enthusiasts

S Translator

- it's all in the name a translator