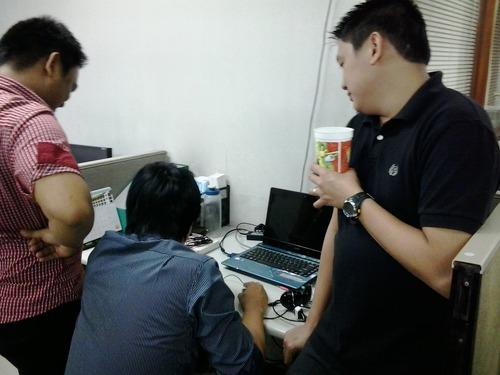 I've been so proud to be working here with these boys at the IT department. We've been having some new discoveries when all the while we were doing online possibilities for businesses.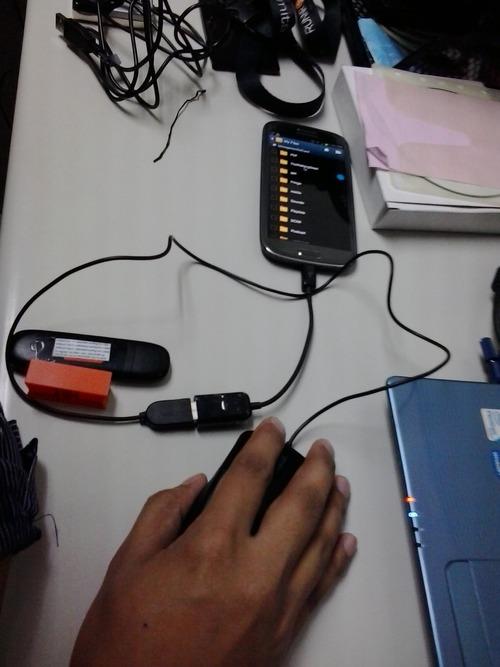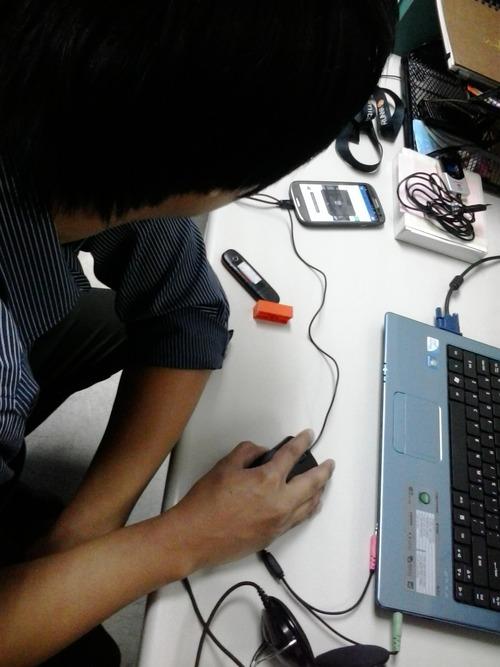 Mouse, USB and Broadband plug in actually works … and that's not it. THERE'S MORE! You can actually use an old fashioned keyboards while texting. Only the shortcut keys we know at a normal computer won't work. ESC works to save the text in to drafts.
What you only need is a Samsung cable with a standard 2.0 port at the end.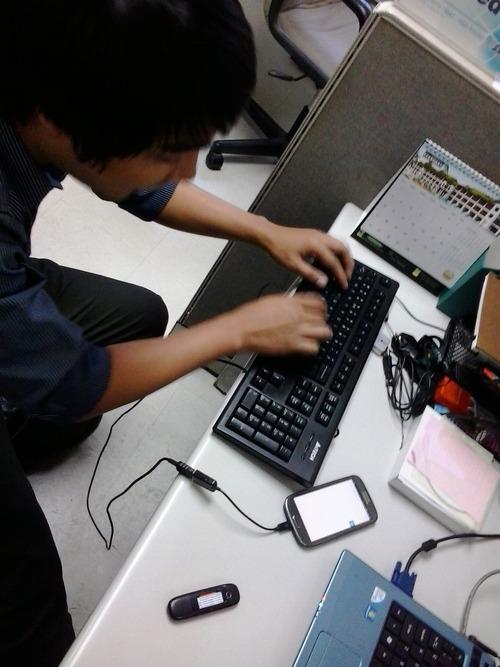 Filed under s3 Sumsung Samsung galaxy s3 mobile technology SMEdev sme solutions