Gadgets play a big role in everyone's life whether you work at home,outside or even at home in our day to day lives. It is funny how everything is now on the web and can be watched on TV, Tablets and smartphones. So whether we like it or not we need to be technologically educated and updated. In the past I have talked about
fyy US tech
products on my blog and I shall be sharing about the Samsung galaxy note 10 cases from their website.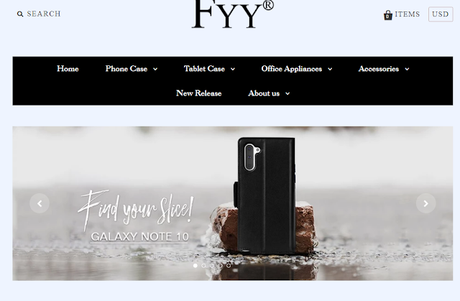 FYY Store
Let me tell you first about the store - The fyystore  is a Chinese company founded in 1998. The FYY online store operates from California,USA. FYY specializes in designing,manufacturing and selling iPadd cases,mobile phone cases, computer cases, laptop bags and so on. While there are so many websites on the internet this is one of the genuine ones I have come across.

The following Samsung galaxy note 10 series cases which are worth checking out ☺

PU Leather Galaxy Note 10+ Plus Case - $18.99 USD


It does have a hollow out decorative pattern which makes it look attractive and appealing. Available in 3 colors of teal,black and blue you have a good variety to choose from. It has a special design for

Samsung Galaxy Note 10 Plus 5G case

- 6.8" 2019 with Precise cutouts give access to all ports. It has a tiny mirror for touch ups

 on the go also has a kickstand and has room for cash and cards.You must check this one out.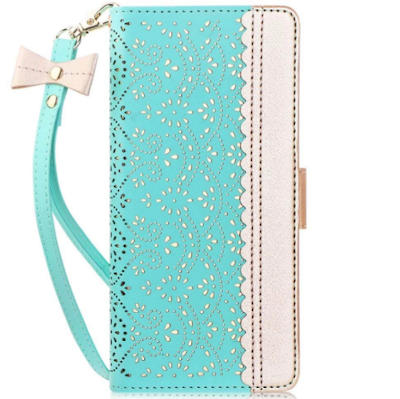 Samsung galaxy note 10 plus 5G case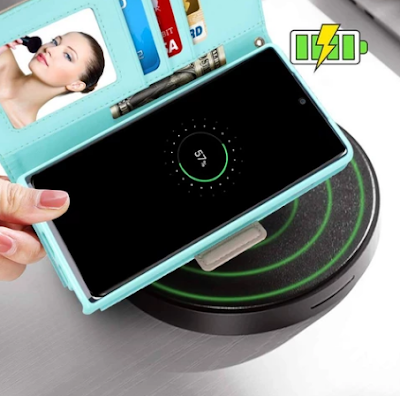 Samsung galaxy note 10 plus 5G case
[Genuine Leather] Samsung Galaxy Note 10 Case - $29.99 USD
Available in 5 colors - Black, Blue, Red,Purple and Brown this can be easily be a favorite for men as well as women. It is made of genuine good quality leather. It has a kickstand and has room for cards and cash too.It has a simple and classy design which makes it perfect as a gifting option to mom/dad, friends and family.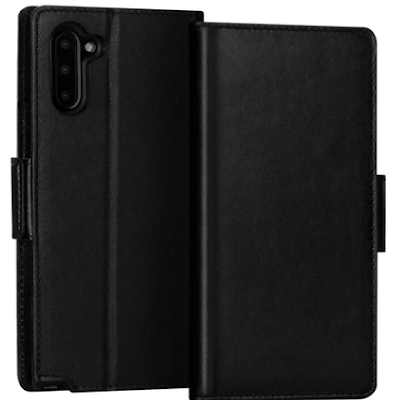 Samsung Galaxy Note 10 Case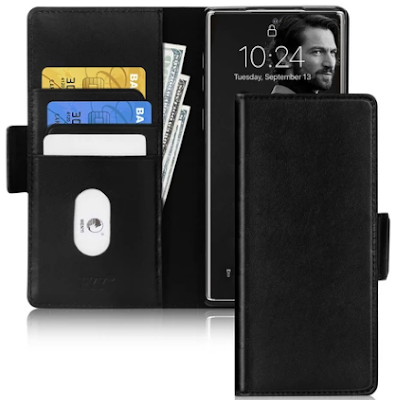 Samsung Galaxy Note 10 Case
Every now and then there are new phones and gadgets in the market and they all need some TLC - Tender Loving Care as most of them are delicate and expensive. There are many cases available online and the prices may vary but honestly one should think about the quality. If you spend more on your case it will last you longer and will also protect your phone/device isn't it??
I went through the website and found navigation pretty simple and easy to understand and follow which makes it easy for someone who is not good with internet like senior citizens. You can also find Women's Bags,Pet accessories and many more things on their website. Hence I would highly recommend this website. They have  FREE SHIPPING on all orders which makes it even more amazing. Do check it out right away friends.
I hope this post was informative and useful to everyone reading. Comment below and let me know your thoughts ☺
Thank you for taking time to read my blog ♥
Until next time.. Take care xoxo

P.S: The images in the post have been taken from the FYY website.