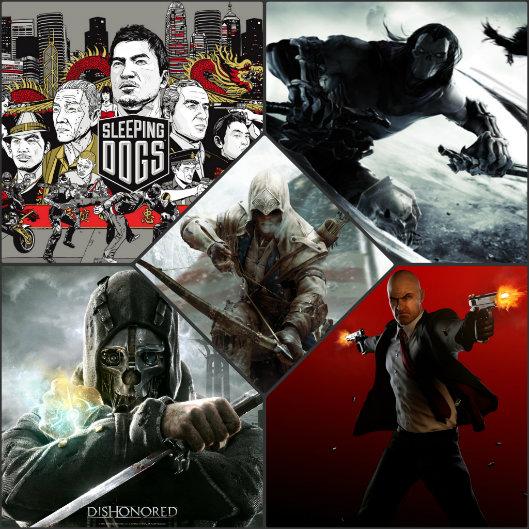 Hope you guys and gals have had a happy holiday and have opened a lot of presents, hopefully a lot of those gifts have been featured on any of my Top 5's.  I have finally rated my favorite action/adventure games of 2012, it was pretty tough, but it was clear what my favorite was gonna be.  

5. Darksiders II 
Darksiders II was a game that was received well when it came out, but since then, a lot of people had forgotten about it, including me.  You can't deny that this game was great, and it was so much better than the first.  It was better in every way. The story of Death was gripping and intense, and with an even deeper combat system than the first, it was more robust than before.  I plan to go back to Darksiders II again, and I feel a lot more people should do the same.  Even if you've never played the first game, the second game will make a fan out of you in no time.

4. Sleeping Dogs
Sleeping Dogs was another game that got overlooked, it was reviewed well, but it still didn't sell well, which is mind blowing.  The game did so many things right, it separated itself from the GTA clone moniker, and it created a standalone package for any fan of open world games.  Combat was brutal and fun, and the driving was high octane and just a blast.  United Front Games' first open world game was a great one, and you should definitely pick it up, if you haven't already.  

3.  Hitman Absolution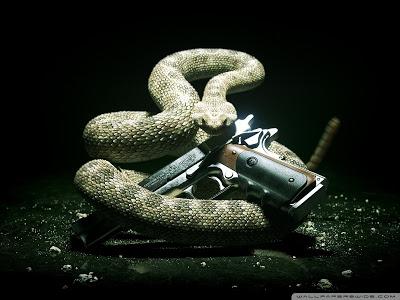 Agent 46's latest return was a good one, actually a fantastic one.  I'm going back through it again on a harder difficulty, and I'm still loving every minute of it.  The game was beautiful, and the missions were wide open.  On my second playthrough, I rarely killed the same targets the same way when I ran through the game the first time.  I nabbed the game for $40 bucks, which was a steal.  Besides the great gameplay, the music was spectacular as well.  It was one of my favorite parts of the game.  

2. Assassin's Creed III
You can't have an action/adventure game category without mentioning Assassins Creed III, the American Revolution backdrop was the perfect setting for reinvigorating the long running series.  The game didn't live up to the standards with the critics, but I thought it was the best out of the series, and one of the best games this generation.  
1. Dishonored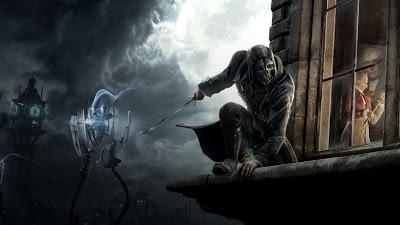 I've stated many times that Dishonored was my favorite game of the year, it was the most unique out of all the games in this category.  The steampunk city of Dunwall was a spectacle to look at, with a lot of diverse environments to get lost in.  I loved this game from beginning to end.  The only gripe I had with the game was of it's length, it felt a little short.  I wanted to experience more of it.  Dishonored will probably win my GOTY category as well.  I know there are so many other games that people loved, but Dishonored was the game that I will remember the most from 2012.