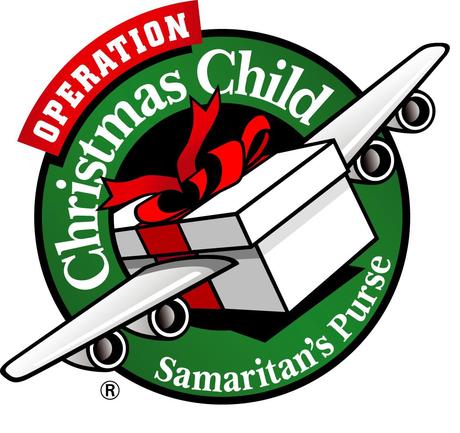 A little while back I done a beauty blog sale, mainly to make some extra pennies but also to make a dent in the pile of unwanted make-up I had. I had talked to my mom about trying to find a charity I could give it to so that it could be used as Christmas presents for people that are worse off, or maybe not even getting a glimpse of a present from santa.
Last week my mom dropped me off to work, when I was walking past a shop that has been vacant for as long as I can remember, suddenly adored with posters of 'the samaritans purse' for their operation christmas child. Displays of shoe box ideas lined the bottom of the window, and I popped in to ask if the stuff I had was suitable for donation and it was.
So the next day I trotted back down there was my bag filled of goodies (I didn't have a shoe box) and was greeted with many thanks from the cutest old ladies that have given up their time to wrap up all these shoe boxes to send to children all round the world.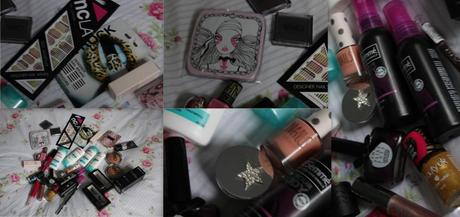 I'm lucky enough that I live a life where I know there are always presents under my tree, and to even have a Christmas tree! I also live a life where I can frivolous buy beauty products and cosmetics and then decide I don't actually want them. So I'm glad that I found a home for all those unwanted products, to now become presents that children will be so happy with, and treasure. Things like this always bring me back to that episode of Friends where Joey tells Phoebe there are no selfless good deeds, and I admit, it made me feel great knowing stuff I had donated was going to make someone else's' Christmas that little bit more special. 
Did you give this Christmas?
"believe in yourself"