Hello, all my friends! Today we are celebrating our 67th Independence Day. And my inbox is flooded with zillions of Independence Day sale alerts. But, I found this too tempting.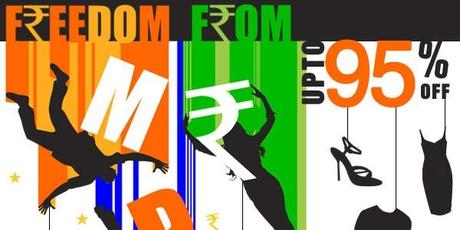 This is what i said after I saw this mail in my inbox, "Whoa! OMG! What the heck!" Yes my loves, Fashion And You is offering upto 95% off on a horde of products and categories such as apparels (Men's & Women's), shoes (Men's and Women's), bags, watches, sunglasses, cosmetics, fragrances, accessories, jewelries, lingerie, home decor and many more. 
Tomorrow is my birthday, and the sale is until tonight so I literally convinced my boyfriend to gift me something from the cosmetics section and he did. I have bought from FNY twice before and I love them so much because they are the only site in world that offers cash on delivery to my address unless the million others. I really have been wanting to buy a blush for a few months, so I took the advantage of this sale and bought this.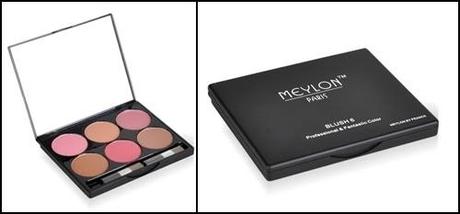 So, if you are a deal-hunter like me, then it's probably you day! Rush and pick whatever you want. There's a lot of reasons to celebrate today. Happy Independence Day to you all :)You have exactly got 18 hours to make the best of this sale! So hurry and Shop From Them. 


Love,

Sayantini




Disclaimer: All of the pictures above are originally belongs to the site. They are not my own.