25 January is a special day for students. It is the end of the winter semester and signals a two-week break until the spring semester begins, similar to "spring break" in the West. The holiday is celebrated for Saint Tatiana, considered to be the patron saint of students in Eastern nations such as Russia, Belarus, and Ukraine. It is also known as "Students Day" ( день студента) and is a public holiday.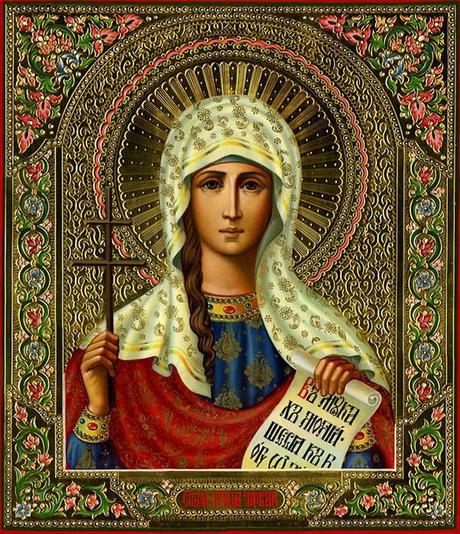 Saint Tatiana was a deaconess of the early Christian church who as martyred in the 3rd century after refusing to renounce her faith during the rule of Roman Emperor Alexander Severus. She was a young woman when arrested and authorities demanded that she make a pagan sacrifice to Apollo. Refusing, she prayed to God for strength and a sudden earthquake destroyed the statue of Apollo and much of the pagan temple.
Her prosecutor was the Roman regent Ulpian, a man responsible for killing many Christians. She was blinded and then two days later thrown to a hungry lion in the circus. However, the lion laid at her feet instead of attacking. Upon regent Ulpian's orders, Roman soldiers then beheaded her.
It was January 25, 1755 (January 12 old calendar) that Lomonosov Moscow State University (Московский государственный университет имени М. В. Ломоносова or МГУ) was founded after two men, Ivan Shuvalov and Mikhail Lomonosov, approached Russian Empress Elizabeth with the idea of establishing a grand University in Moscow. Today, Moscow State University is the most prestigious school in Russia.
Many university students attend the Church of the Holy Martyr Tatiana, opened in 1830 near the original site of Moscow State University. The chapel was a reconstructed theatre inside an old Moscow mansion. It features an elegant chapel in a semi-circular shape and overlooks the corner of Bolshaya Nikitskaya and Mokhovaya Streets.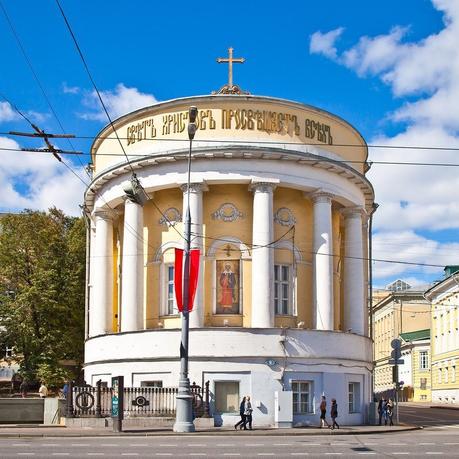 The Soviets banned the holiday because of the religious overtones, but in the waning days of the Soviet Union, University president/rector Viktor Sadovnichy gained approval to return Saint Tatiana's Day to students.
Moscow students traditionally gather at the skating rink near the GUM Mall on Red Square to enjoy not only skating, but concerts by Russian pop-stars. This marks the end of the outdoor skating rink on Red Square until the next year's holiday season.