Hi Guys!
So last weekend was my birthday and so was Saint Pat's Day. That's why I wore an aqua-green dress to go with the green theme that was going on around the country and perhaps Ireland lol.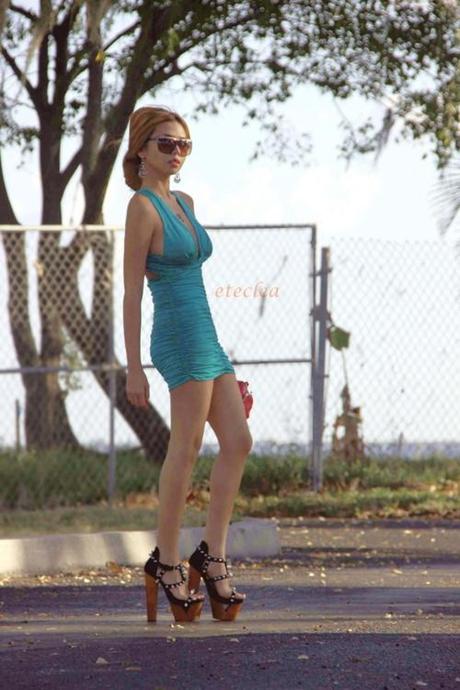 This dress has been with me for 2 years! I actually modified the back and the front because it was originally a halter-style dress.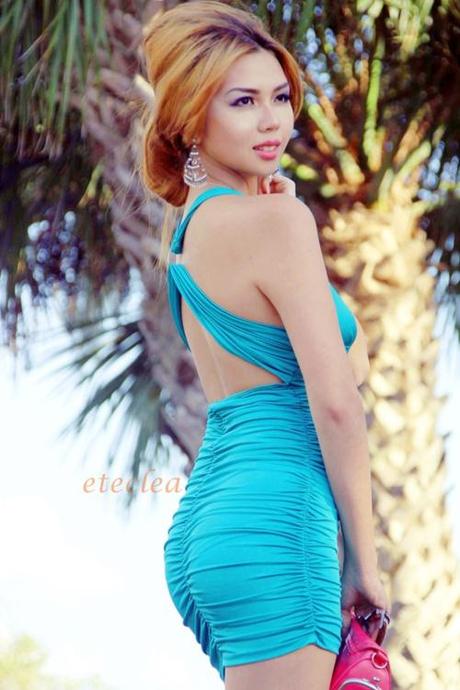 My hair was inspired by Beyonce's who run the world video, as show in the photo below.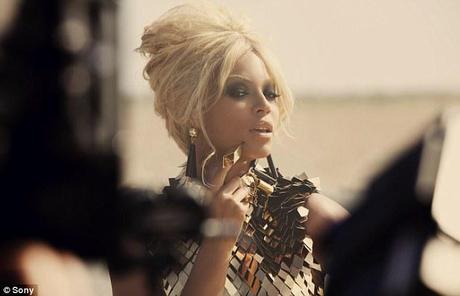 I love the "mad-max theme"  on this video, That I even paired this look with the Jeffrey Campbell DOMINIQUE spike shoes.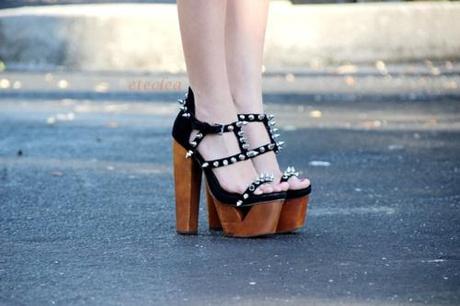 Sky high dominiques in Black Suede! :)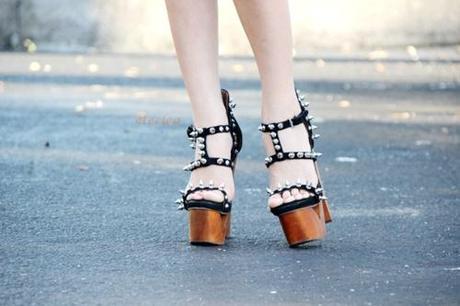 Perfect Shoes for a Night out! self-defense at it's fabulous best! haha!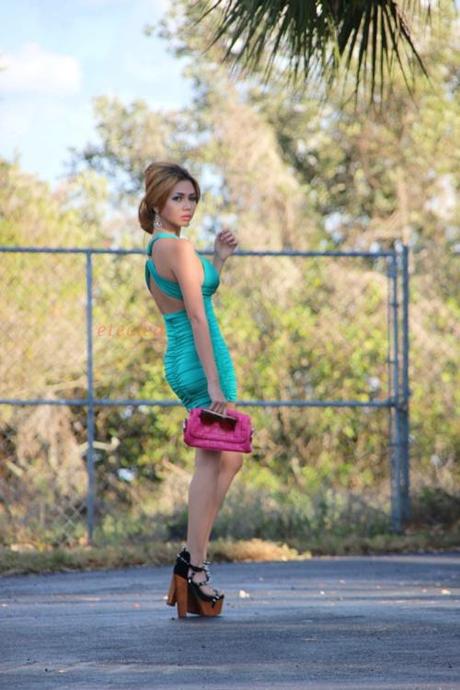 I also paired it with a pink purse (since it was my pre-birthday I got to have at least one pink item on my outfit LOL)
————————————————————————————————————
Now Here is my outfit before the Night out, we went to a Filipino Restaurant at Pinellas park, FL.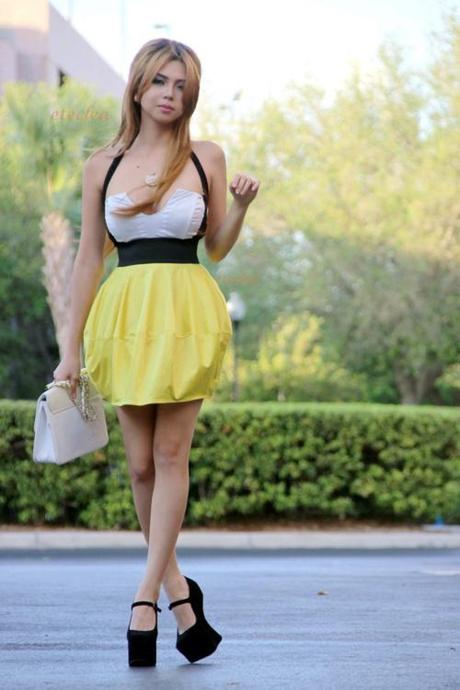 This is another dress that I revamped, I place an halter on this tube top and made a cut out around the cleavage.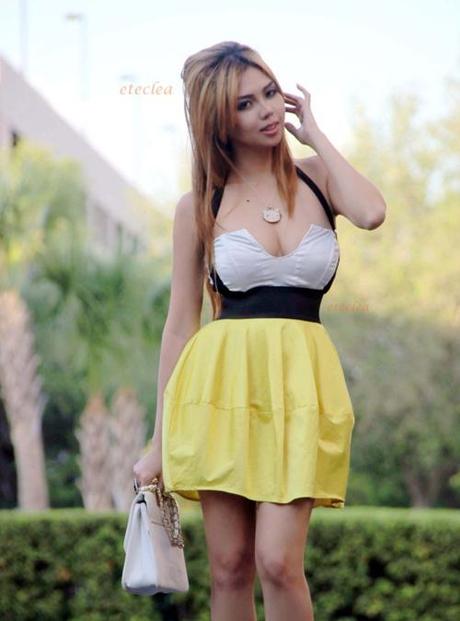 Wore it with my hello kitty necklace, white shoulder clutch bag, and Jeffrey Campbell Night Walks in Black Suede (I LOVE SUEDE I know just so comfy!).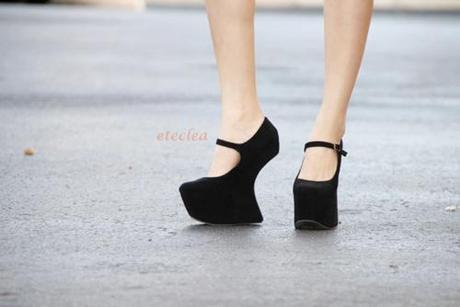 My favorite Maryjane's :) JC Night walk!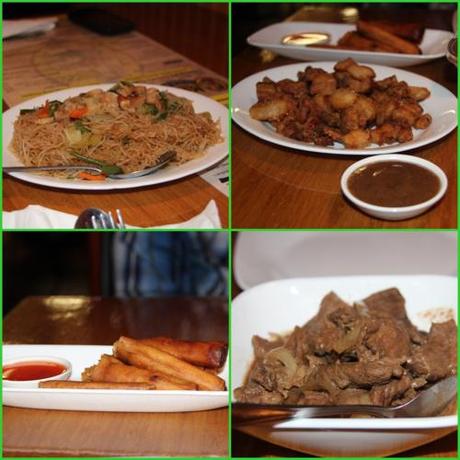 what I got at the filipino Restaurant! Lumpia (egg roll), bistek (beef steak stew), bihon (noodles), lechon kawali (crispy pork).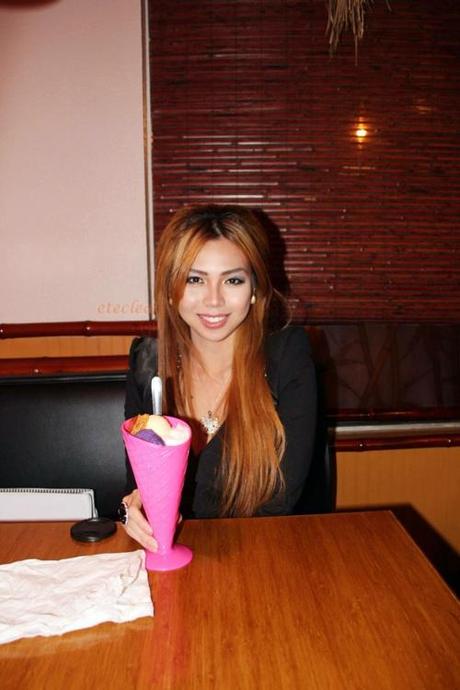 Finally! My halo2x!!! perfect for a warm day! yum.
SO! that's the first part of my birthday celebration, stay tuned for the 2nd one! *hint* think pinup/vintage featuring James dean on a picnic lol.
xoxo