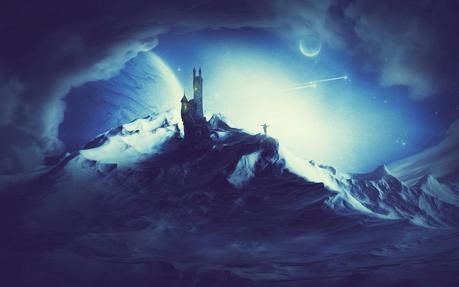 http://fc04.deviantart.net/fs71/i/2012/348 photograher unknown
Where Heaven And Earth Unite
I wonder if death is better than life?
To give up sickness and pain
Sorrow and grief
Tears no longer falling like rain
I think of loved ones
Passed on before
Did they make it'?
Make it through the heavenly door
I will Watch them come in
To be on the other side
One by one
Tears would not hide
From the joy kept within
I will find a soft place
Where I may rest
In the misty shadows
Hidden from the rest
There I will lay down to meditate.
Join the higher powers to give thanks.
I will visit lands in the past and kiss the heavenly ground.
Where sacred feet once walked upon.
I would be a servant to show my love.
Brush the Lord's hair.
Kiss the wings of the dove for there is not enough I could ever do to show my love bestowed on you.