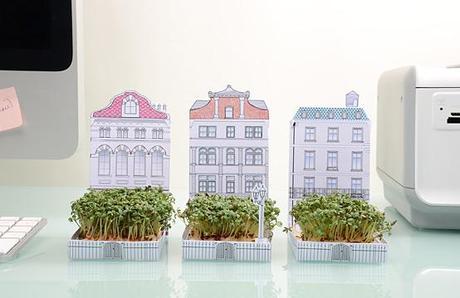 You may remember that I featured Postcarden on the blog a little while back here.  Well it seems as though the creative bods. behind the Postcarden have come up with a whole new range of designs which I absolutely love.  Much more intersting than your typical greetings card they allow you to interect and provide so much more interest for the recipient.  Personally I think they make for great quirky adult cards and are equally fascinating for children. 
Matchcarden is a little house with its very own garden.  When you open the box, as well as finding your greeting, you find everything you need to get growing.  Once started, the garden springs in to life and is just great fun to watch.  The collection has two themes: The City Street (Above) and The English Village (Below).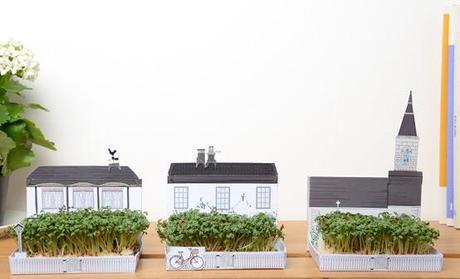 The cards come with their own range of accessories that allow you to add chimneys, rooftops, street lamps and weather vanes

.  

Something that the older designs lacked.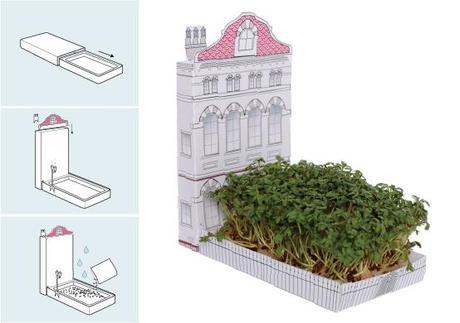 I absolutely loves these designs and so I thought I'd share this with you.  Also, my birthday is on . . .