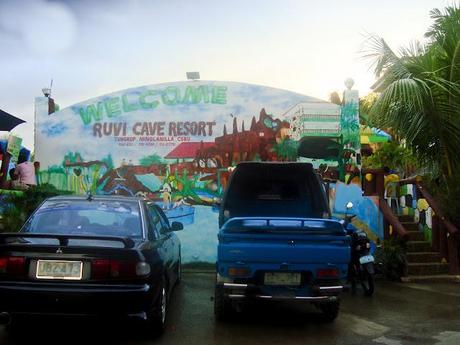 Ruvi Cave Resort is located in Tunkop, Minglanilla Cebu. A nice place to relax and a great place to hangout with family and friends.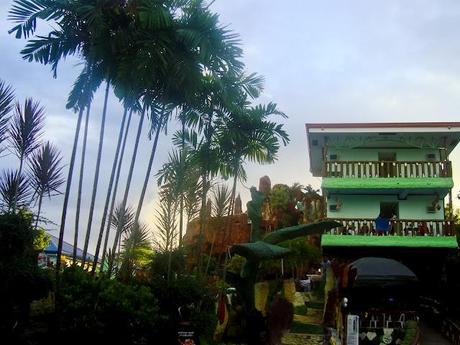 Our family decided to have a get together outing last January 1. Initially we wanted to go to the beach somewhere in Lapu-lapu, but it was just too far. Some of our cousins come from Car-car, so it'll be too far for them. In the end, we just decided to have our get together in Ruvi Cave Resort.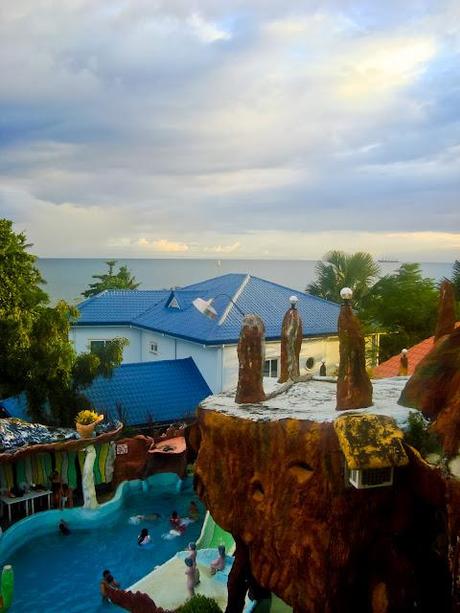 Ruvi Cave Resort has different sizes of cottages. They also have rooms for overnight stays. If your a fella that loves to sing, they have available karaoke for you.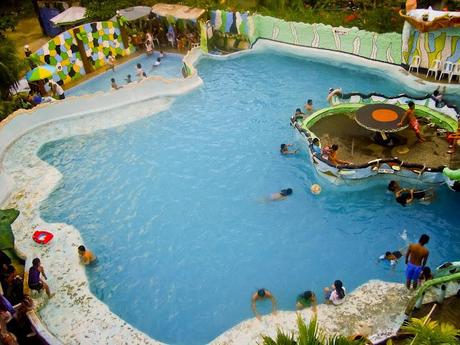 Although they doesn't have a beach, they have a 4ft-7ft deep pool that you can enjoy.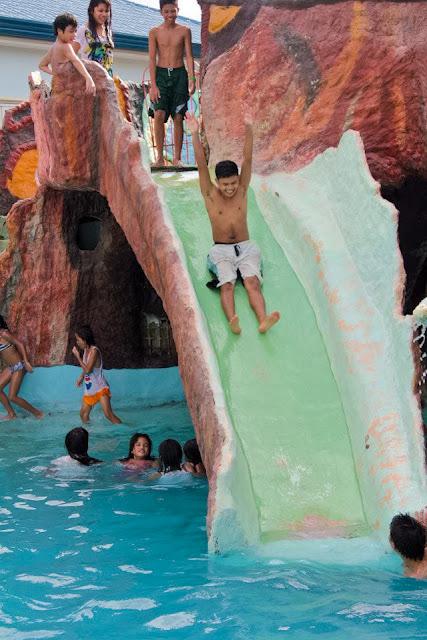 They have also this small slide for children, which can also be enjoyed by adults.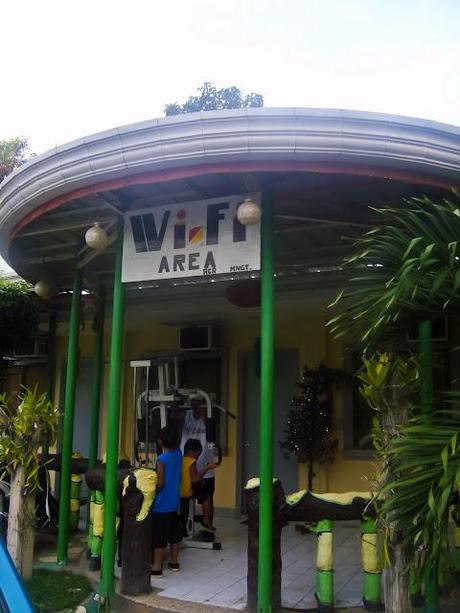 They have Wi-Fi available in the area. Beside this, is their canteen. But it'll be best if you buy food outside. Food outside are cheaper compared to the food they sell.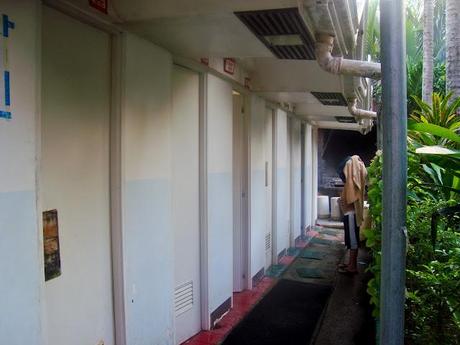 They have few shower room available for everyone. They also have their grilling area which is located beside their shower rooms. 
How to get there: 
Ride a KMK bus from SM City or Emall to Tungkop, Minglanilla (P30 each). When you reach the minglanilla proper, ride a tricycle (P10 each), and ask about the resort. If you own a private car, find the Mary Help Christian School in Minglanilla located on the left side of the road if your facing south. Right after the school, you will find a corner on the left. Take that route and go straight till you reach the T section, turn right. So straight till the cemented portion then you turn left. About 50 meters from a corner, you will find the entrance of Ruvi Cave Resort. 
Estimated Expenses:  Fare: Bus [Cebu-Minglanilla] = P30 (one way)  Tricycle [Minglanilla-Ruvi Cave] =P10 (one way)  Rates:  Daytime (8AM-6PM) Adult - P100 Kids (<10y.o.) - P50
Night (6PM-12MN) Adult - P120 Kids (<10y.o.) - P60
Cottages: 10 persons = P200 15 persons = P300 25 persons = P500
20 persons (tent) = P500
center cave - P1,000
20-30 persons (lounge w/ aircon) = P1,500
Contact: 
Ruvi Cave Resort
Tungkop, Minglanilla Cebu
Tel. No. : 516-4596
Fax No. : 490-3321