On Monday, Orthodox Christians began to observe the Lenten Fast, sometimes called "Great Lent" and the period that will last approximately seven weeks leading up to Easter Sunday.  Easter this year on the Eastern religious calender falls on 5 May.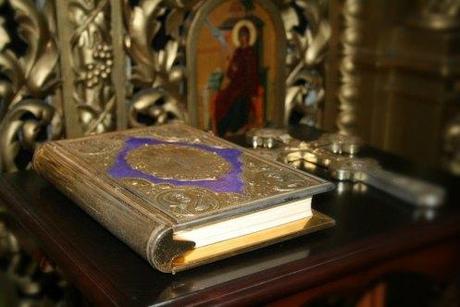 The purpose of Great Lent is to prepare the faithful to enter into the Passion and Resurrection of Jesus as preparation for the celebration of the resurrection.
Fasting during this period includes abstinence from certain foods, intensified private and public prayer, self-examination, confession and repentance, and some couples choose to abstain from sexual relations during Lent.  Since the beginning of Christianity the early Church Fathers have taught that the period before Easter should be marked by an extended time of prayer, penitence, and fasting.
Fasting from certain types of foods is intended as spiritual preparation for an experience of deeper prayer and communion with God and the foods traditionally abstained from are meat, eggs, milk, cheese , wine (all alcohol), and oil. In the Orthodox world the two longest fasts are prior to Easter and before Christmas.
The Orthodox community that fasts the most during a calendar year is the Egyptian Coptic Orthodox Church with over 200 fasting days annually.