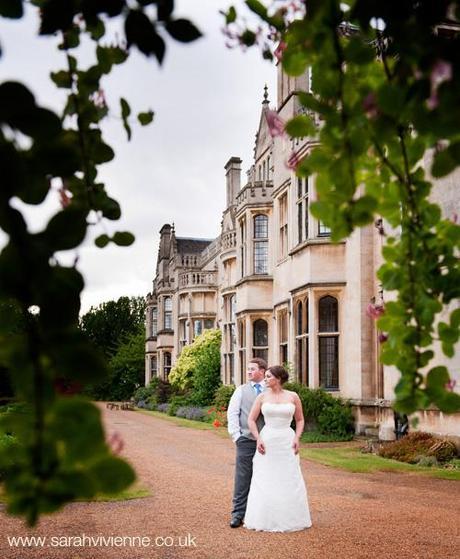 Wedding of Derek Roswell and Daniela Cormano at Rushton Hall by photographer Sarah Vivienne
Rushton Hall is an elegant and palatial luxury wedding venue in Northamptonshire. Dating back to the fifteenth century and boasting a magnificent courtyard, gardens and quiet country location, Rushton Hall is an incredible place to get married.
Photographs of Rushton Hall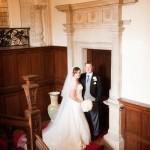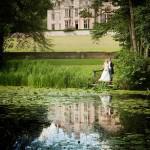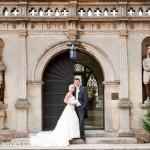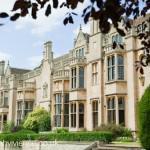 All photographs by
www.sarahvivienne.co.uk
Sarah Vivienne's thoughts on Rushton Hall
Northampton wedding photographer Sarah Vivienne says: "I love working at Rushton Hall. The team there are excellent and really look after you. It's a very flexible venue with lots of spaces to accommodate different types and sizes of wedding. They have a civil licence so you can get married there too.
Rushton Hall has lots of great spots for gorgeous wedding photographs, inside and out, so whatever the weather there's lots of opportunities. The grounds are beautiful, really well maintained and with interest all year round. The Hall itself, and the interior, has some stunning architecture which makes for really interesting backgrounds in your portraits. The 4-poster bedroom suites are fabulous and worth a picture too!"
From the Rushton Hall website
From the second you arrive at Rushton Hall, you will feel special; it is where dreams turn into reality and wonderful memories are created. Rushton Hall can cater for your every requirement.
Rushton Hall is your perfect wedding location with superb and inspirational food and wines, whilst the magnificent courtyard is ideal for al fresco receptions. The stunning balcony that runs the whole length of the long gallery overlooks the courtyard, and creates a beautiful backdrop for wedding photographs.
Rushton Hall essential information
Location: In the small village of Rushton in Northamptonshire, 2 miles from Rothwell and 5 miles from Kettering
Capacity: up to 200 guests in the Pavilion with exclusive use. Smaller rooms and different packages available
Prices: from £500 for the ceremony room, £1000 for the library (day only) and £47 per person for a three course wedding breakfast. Discounts in January / February, and many more options available on the website.
Exclusive use: available from £6,000 (Sundays) and from £18,000 (Saturdays) (2011 tariff)
Licensed for civil ceremonies.
Rushton Hall interesting information
Charles Dickens visited Rushton many times. He conceived the idea of Haversham Hall for his novel Great Expectations whilst at Rushton.
A croquet set is available from Reception. Croquet can be enjoyed on front or back lawn.
Rushton Hall is mysteriously difficult to find on wikipedia.
www.rushtonhall.com
01536 713001
[email protected]