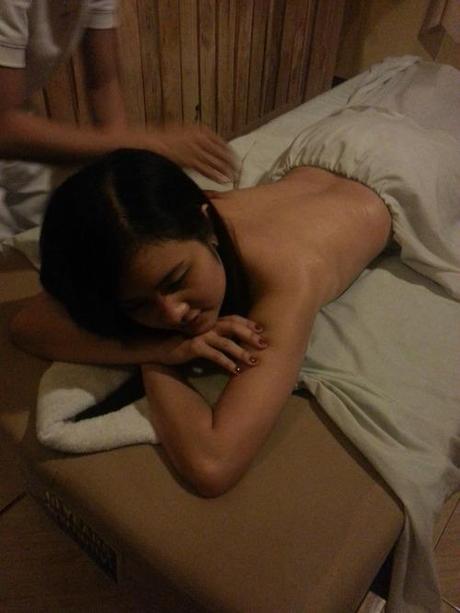 It's my second time to try out Ensotherapeia and by far they're still my preferred spa. Not so mainstream, there's not so much people around and its very quiet. I love how accommodating the staff are and they're willing to assist till you step out.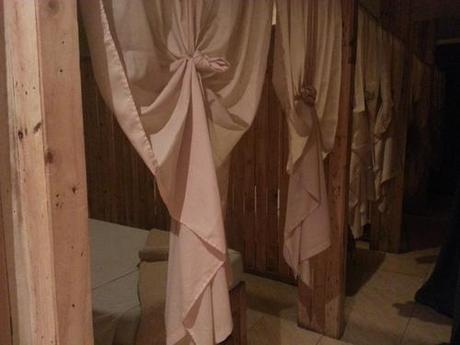 They're also hygienic that you can really see that they change the sheets and towels every time! +1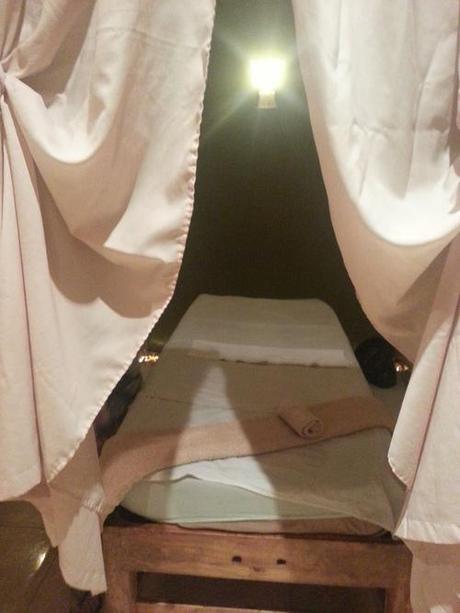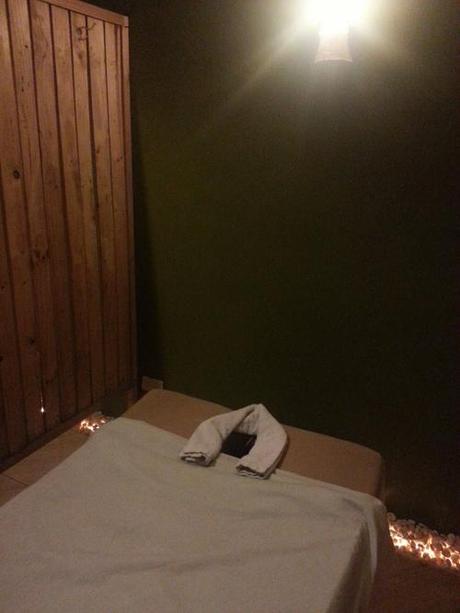 The first time I got here, I tried their Swedish whole body massage and now their newest service - Running Ventosa, as suggested by their Manager Ms. Magie Salvador,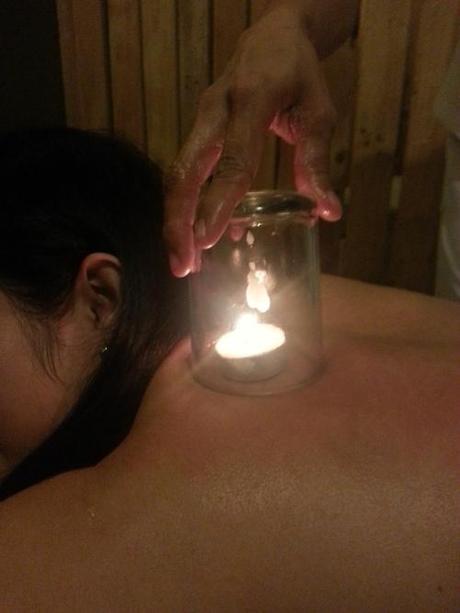 What sets it apart from the traditional Ventosa is that its moving. It covers more spots than just having sit in a permanent spot. It doesn't leave an ugly mark like the traditional one's.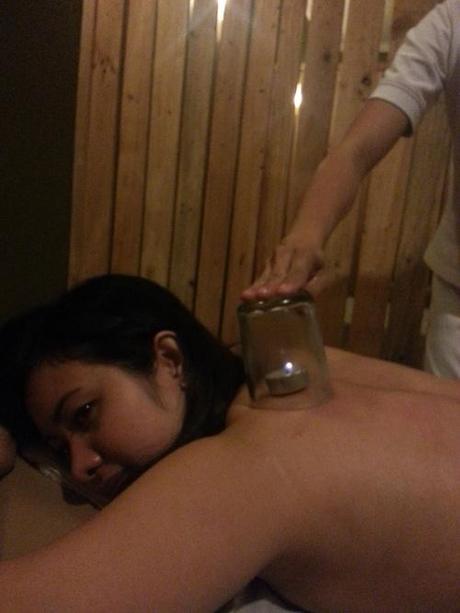 If you recently feel that your muscles are a bit stucked up and very hard to move practically because you have some cold spots, let Ventosa do the job of removing it.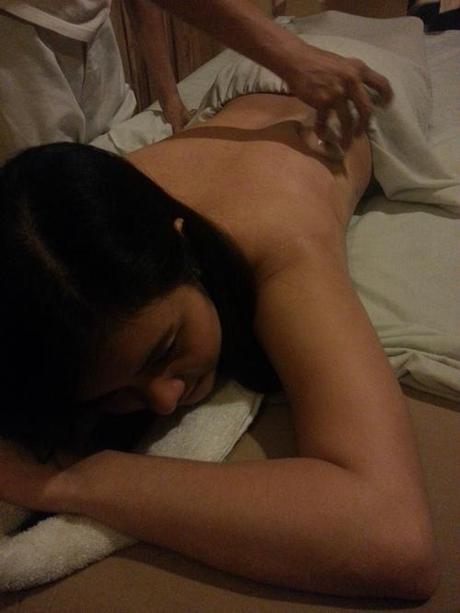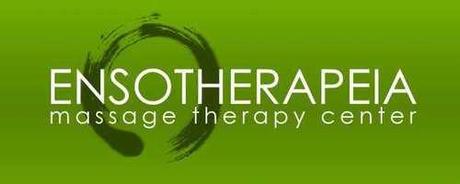 If you've got more questions you can send them an email or SMS through http://ensotherapeia.com