"If I keep a green bough in my heart, then the singing bird will come"
 Chinese Proverbs
Yes, Dear. If you keep faith and hope alive in your heart good things will always come to cheer your heart up.
I'm putting on a pair of green shoes with the basic colors of black and white, hopefully, with my feet green I'll be dancing to joyous songs all day. Hope you dance too.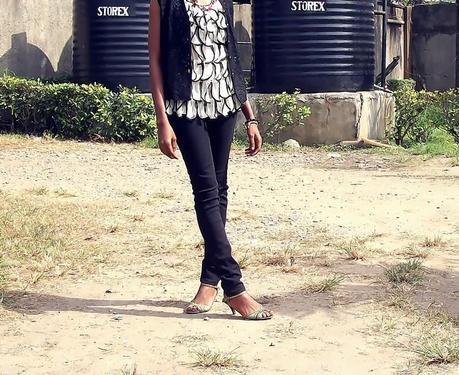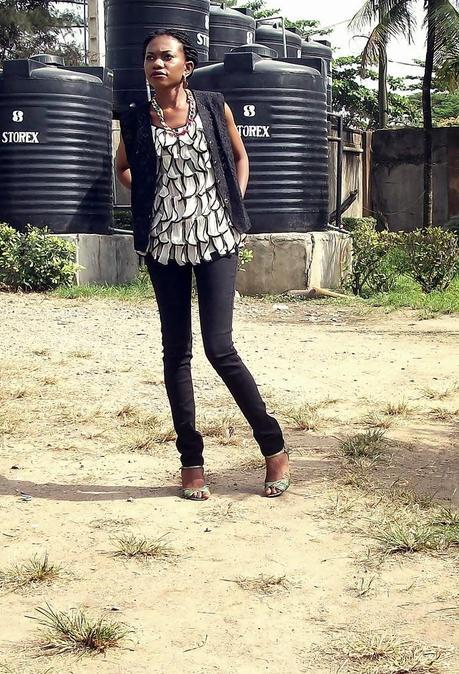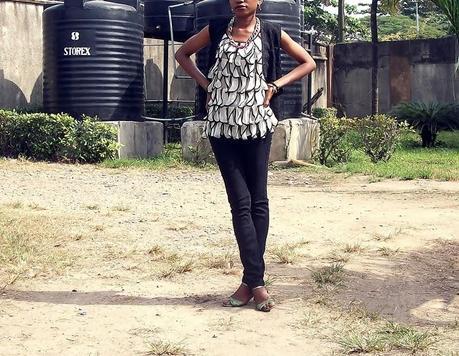 Zoe shirt / Random shop sleeveless jacket / Dereon jeans / Pretty Girl shoes