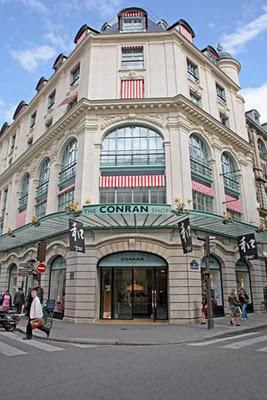 The Conran Shop, Paris
After finding my way out of  Bon Marche's Grande Epicerie and its humourous selection of North American delicacies – Fluff, Peanut butter, Maple Syrup, I ventured into The Conran Shop at 117 rue du Bac. We don't have Conran in Toronto, so I was very interested to see what Sir Terence's shop was all about.
I liked it. I found it to be like a very tasteful IKEA. The building The Conran Shop is housed in was designed by Gustav Eiffel himself. The prices were good and the quality good too. I would definitely patronize them if I had one in my home town    (Or if I moved to Paris…)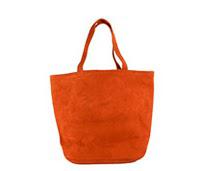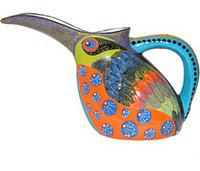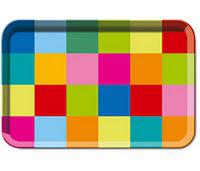 Things I liked at The Conran Shop
Then to Pylones which is like a toy box of funny things for yourself and for your home. See my entry below.Then
Deyrolle
at No 46 rue du Bac. It is simply one of my most favourite places in the world. Deyrolle is a cabinet of curiosities. A taxidermist and a shop, Deyrolle has been around since 1831. I was  met at the top of the stairs by a lioness where a little boy was having a game with his mother. "C'est faux. Non, C'est vrai. Non. C'est faux."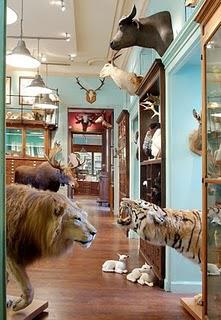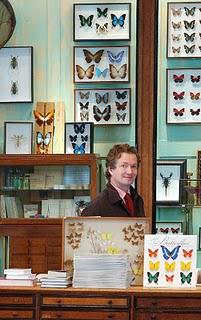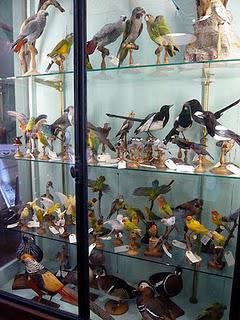 Beyond are decades-old display cases containing multi-coloured birds, fish, and shells. There's full-sized giraffe and a water buffalo and a bear. I was face to face with the cutest little black pig.
Pull open a drawer and you come across an esoteric collection of finches, or shiny green beetles. The farthest room is filled with drawer upon drawer of butterflies. Blue Morphos, sulphurs, you name it. They have the materials available for the collector too. The butterflies are almost affordable, but the specimens don't come cheap. Deyrolle has a huge selection of reasonably-priced botanical prints (otherwise known as pedagogical boards). I was tempted to buy one about ant-eaters but I didn't want to carry about a tube all day.
Deyrolle  suffered a devastating fire in February 2008. But the renovation has gone seamlessly. Apart from a faint bonfire smell in the air, I would never have known. A phoenix from the ashes. See more about my earlier trip to Deyrolle by clicking here.
I treated myself to a linen tunic from a store at No. 32 rue du Bac, called Le Rideau de Paris. Selling matelasse bedding and good quality bedspreads, they also had a rack of Italian linen garments for sale.
The antique cookbook store I had been looking for at Number 9 was closed. But never mind. I went up to the Seine and crossed the Pont Royal and found the Eiffel Tower.
À Bientôt