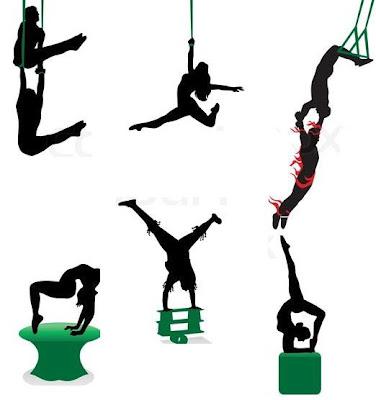 The ANTI-GRAVITY BALANCING LEGEND in cooperation with the Office of the Punong Barangay, Brgy. San Miguel, Iligan City, invites you to watch an Acrobatic Show at Mariano Badelles Gym, Miguel Sheker Park on August 28 and 29, 2012 from 7:00PM to 10:00PM.
The ANTI-GRAVITY BALANCING LEGEND is composed of talented and skillful youths of Sangguning Kabataan who underwent years of Acrobatic Training in Luzon and Baguio City. This wholesomeShow is a good bonding time for the whole family.
Tickets Available:
Php 30 Adult (19 to 59 years old)
Php 20 Child (6 to 18 years old)
FREE Toddler (5 years old below)
This is not a paid post.