There aren't words for this one so I'll just show you the pics and leave you to giggle. Thanks to my dad for finding the first two, and to Amazon for suggesting I might like to buy the third.
A very special edition of Wednesday Writes
Royal Wedding inspired literature…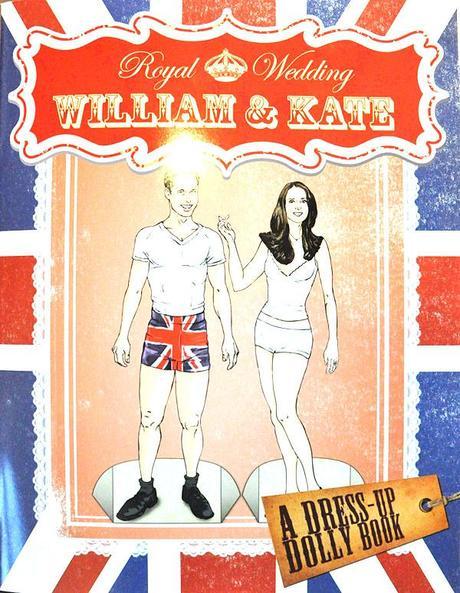 Dress Up Dolly Royal Wedding - William and Kate in pants. Love his!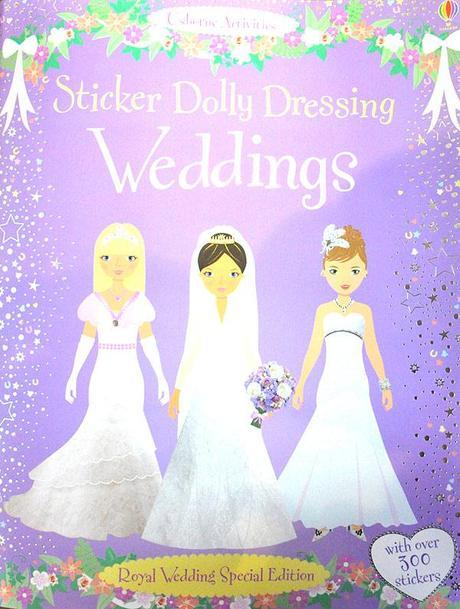 Sticker Dolly Dressing Weddings - Royal Wedding Special Edition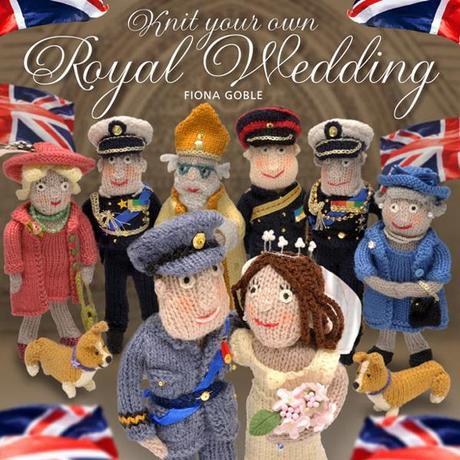 Knit your own royal wedding
Comments welcome. I'm lost for words! Loving the imagination behind every one of these though.