Founded by mother and daughter, Patricia and Caroline Rose restored a Victorian chemist shop in the Yorkshire village of Haworth into a charming apothecary, Rose & Co.
Hailed from Britain, Rose & Co products are made using locally-sourced, quality ingredients by British suppliers and manufacturers. Many products are still made with traditional, handmade methods. The inspiration behind Rose and Co is all things beautiful and vintage.
Rose & Co's product line consists of cupcake soaps, bath tartlettes, bath fancies, bath melts, lip balms and hand creams.
Cupcake soaps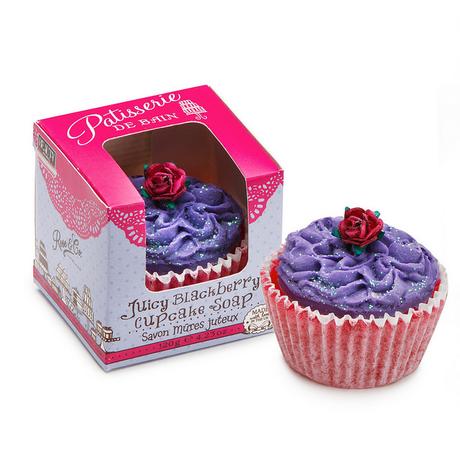 Rich in moisturizing glycerine, Rose & Co cupcake soaps are lovingly handmade in the UK.

Bath tartlettes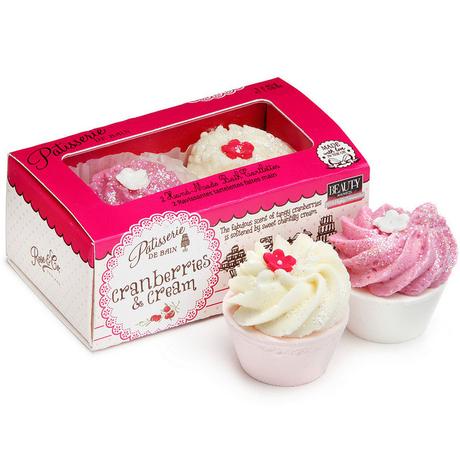 Rose and Co Bath Tarlettes gently dissolves when place in water and leaves skin fragant and nourished thereafter.

Bath fancies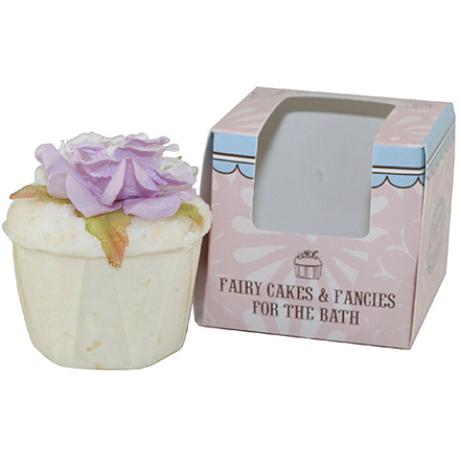 Rose & Co Bath Fancies softens slowly and sparkles in the bath to moisturize and leaves skin scented. On top of each Bath Fancy is a pretty handmade flower!
Lip balms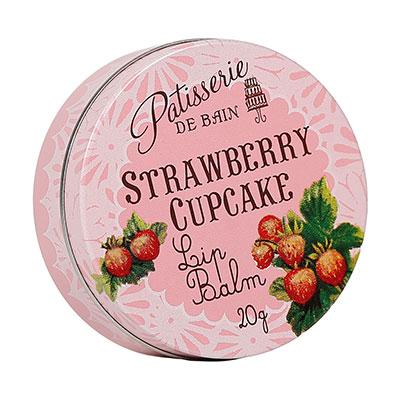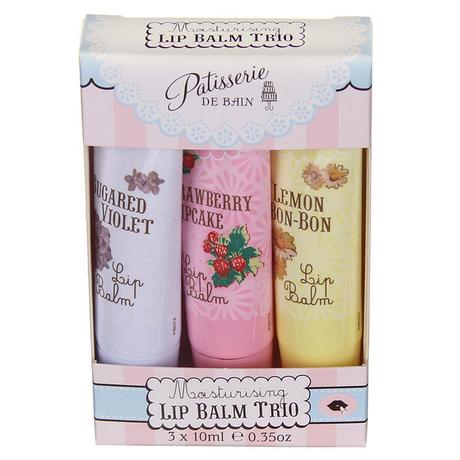 Soften and moisturize lips with Rose and Co's lip balms. Choose from either the tube or tin packaging.
Contains beeswax and sweet almond oil.

Hand creams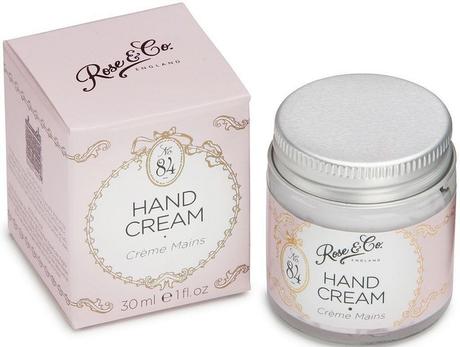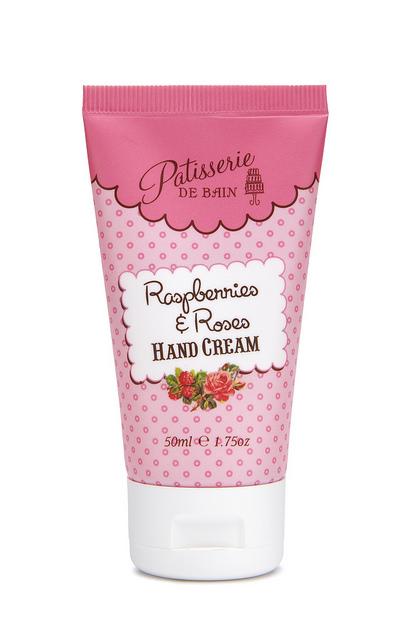 Give those hardworking hands a nice treat by moisturizing them with Rose and Co's hand cream!Choose from either jar or tube packaging.
Contains shea butter and glycerine to moisturize skin and leaves hand soft and smooth.
I don't think there's anyone whom wouldn't fall in love with Rose and Co products for their vintage tea party packaging!
Its a little wonder that their Patisserie de Bain collection was highly commended for the Best Packaging of the Year in the Beauty Magazine Awards for two consecutive years!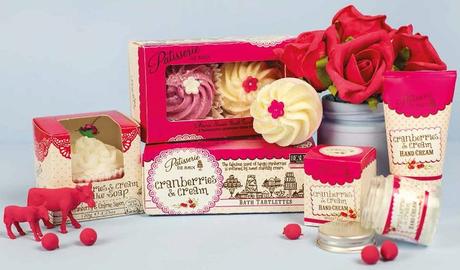 Can't wait to lay your hands on these cuties? You will be pleased to know that you can get Rose & Co products in Singapore! They will be at the Sentosa Boardwalk Bazaar starting from this weekend till 7-8 May 2016 so be sure to check them out!
What's more, the folks behind Alluring Sense whom brought Rose & Co to Singapore is offering my readers exclusive promotion!


*****************************************




EXCLUSIVE PROMOTION

for SweetestSins readers


Quote 'SweetestSins' and enjoy 25% off 2nd item.
*****************************************
Sentosa Boardwalk Bazaar
23-24 April
30 April and 1-2 May
7-8 May
Opening hours:
Sat 4pm - 11.30pm
Sun 2pm - 9.30pm


--------------------

CONNECT WITH

--------------------

SWEETESTSINS