Rosabotanica is the latest addition to the botanical garden that is beautiful but dangerous. This fragrance is based on a contemporary green rose accord mixed with milky fig leaves. The heart of Rosabotanica comes from the experimental rose that is lightened by citrus notes and white woods.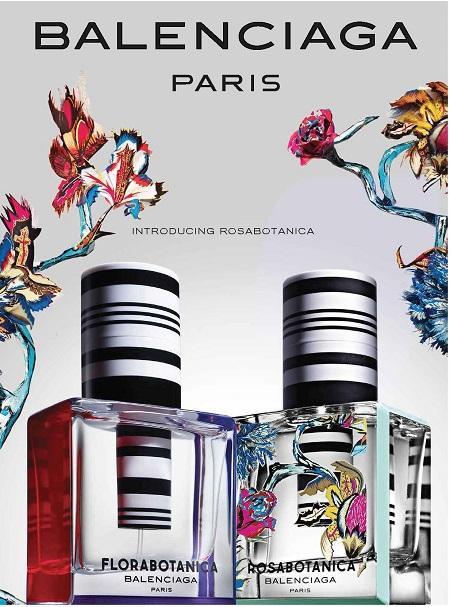 Rosabotanica the second flower for Balenciaga
Whereas Florabotanica Is The Mysterious, Beautiful But Dangerous Flower Of The Botanical Mesmerizing Garden, Rosabotanica Represents Its Enchanted Flower: Softer, More Feminine And Luminous.  A Similar And Different Flower At The Same Time, A Rose Unveiled Under A New Light  For A Woman Who Is Modern And Sexy, But Unveils Herself A Bit More, With More Emotion, Radiance And Naturalness.  A spicy rose enchanted by citrus drops. exhilarating, luminous and fresh.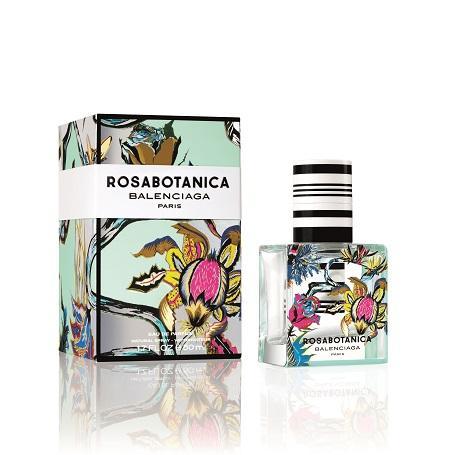 Rosabotanica the second flower for Balenciaga
.
Rosabotanica the second flower for Balenciaga
Balenciaga's Rosabotanica eau de parfum is a symphony of scents based on a very contemporary vegetal rose accord, a fresh and bright rose with a racy and luminous character. The spicy and incisive head notes of pepper and citrus are tempered by a vegetal counterpoint of green and milky fig leaves. The heart note comes from the experimental rose accord that underscores the fresh and bright qualities of the flower. It is faceted with a contrasted arrangement of green hyacinth and slightly camphorated cardamom. Root notes of white wood and amber bring a rounder and more intimate nuance, an enveloping sensuality that grounds this potent blend.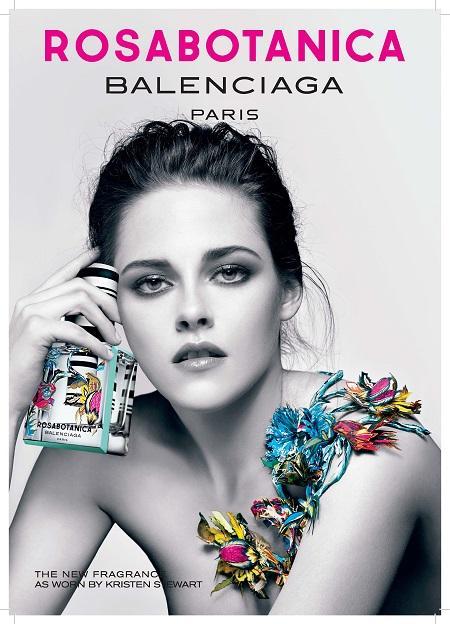 Rosabotanica the second flower for Balenciaga
Olfactive: Floral; A bright and spicy rose
 The fragrance opens with crystalline floral accents of hyacinth and creamy green notes of fig leaf, refreshed by the natural green character of petitgrain. The experimental rose offers bright vegetal notes while sparkling, slightly bitter drops of grapefruit and fresh spicy notes of pink pepper and cardamom enhance its personality. The white, amber dry-down is cleared by a structure of vibrant and luminous white woods, made of cedar wood, vetiver and patchouli with clean woody notes.
About Balenciaga:
The first Cristobal Balenciaga house of haute couture was founded in 1919 in San Sebastian, Spain. By 1937, Paris became home to the famed couturier. In 1946, the House of Balenciaga launched its first perfume, and soon it attracted the same acclaim as the famous Balenciaga couture pieces, which are today under the skillful guidance of Creative Director Alexander Wang