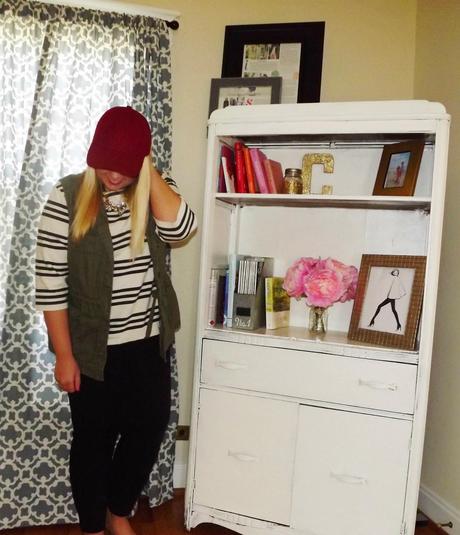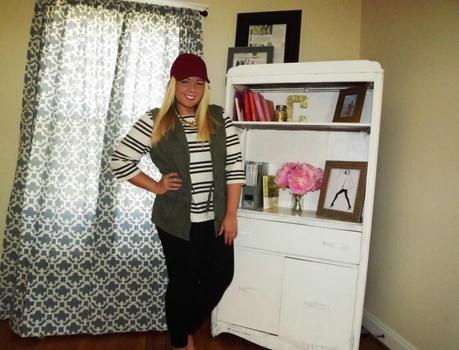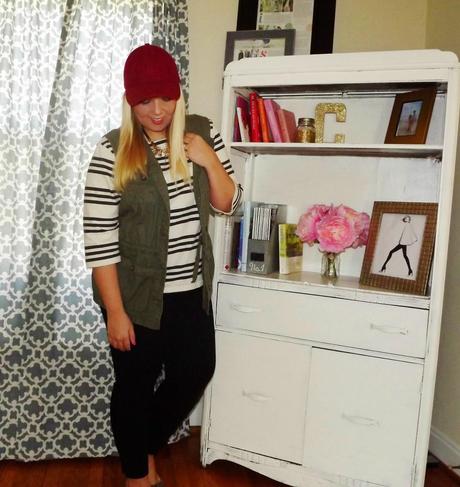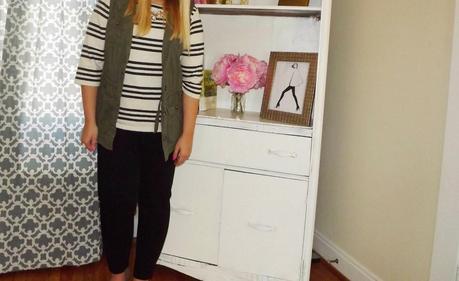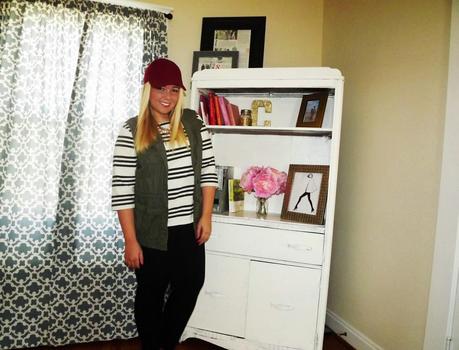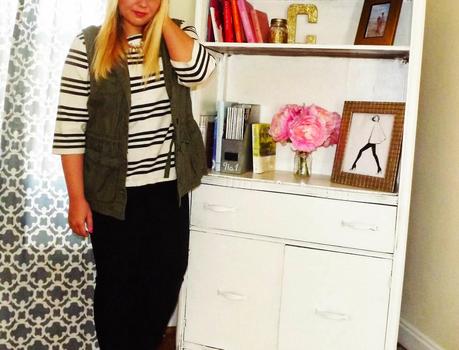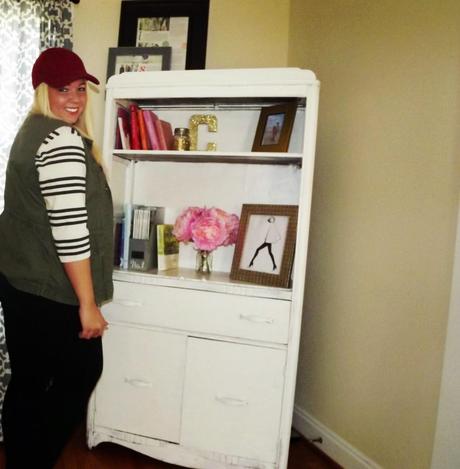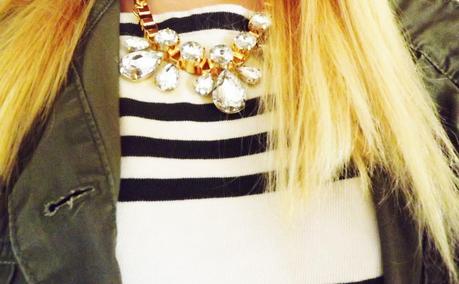 Outfit: Vest- Old Navy, T-shirt- Old Navy, Pants- Lilly Pulitzer, Flats- Target, Hat- Boutique Find, Necklace- Cato Fashions 
One thing that I can honestly say is that though I loved my style before I started blogging, it has truly helped me find my individualism in what I wear. Though pieces may be trendy, it's how I put them together that matters.
This Old Navy boat neck t-shirt is one of the favorite things I've gotten there as of late. It is perfect for each season because of the thickness, but light weight of the material. 
After layering on an army style vest, I had to add the accessory. I am still working in some of the pieces I picked up from Cato Fashions and am having so much fun doing it! You never know how adding a different textured necklace or colored statement piece can update an outfit. 
xo
BCC