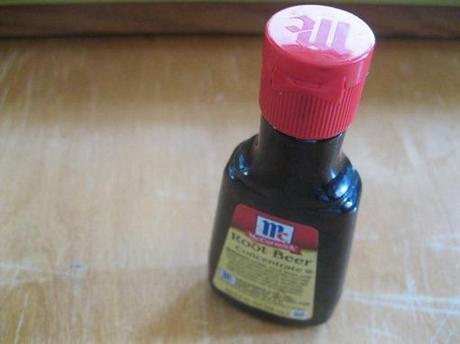 In honor of Father's Day I thought I'd share my most recent baked treat with you. Growing up my Dad would take me and my brother, and sometimes all the neighbor kids to the local Fosters Freeze for a hot summer treat. He got both my brother and I hooked on Root Beer Freezes from the beginning.
What is a Root Beer Freeze?
Well basically make a root beer float in the blender and blend it! Just add two to three times as much ice cream as root beer. It should look like a milk shake.
Last week when I was browsing my grocery store's baking aisle I spotted root beer concentrate and knew instantly what my next whoopie pie HAD to be… Root Beer Float flavored!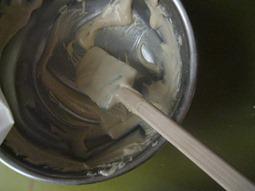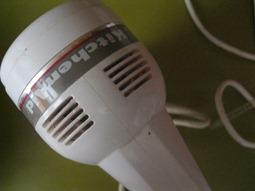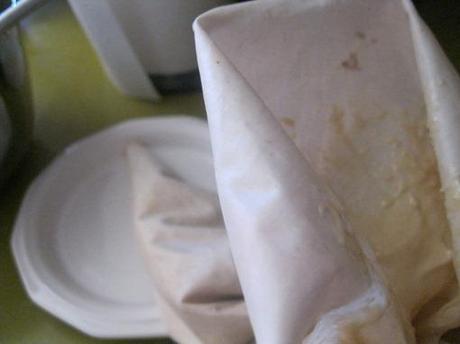 For the vanilla ice cream make a delicious vanilla pillow cookie…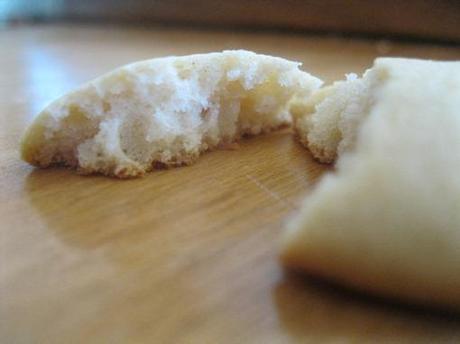 Ingredients
1/2 cup butter, room temp
1/2 cup white sugar
1/2 cup light brown sugar
1 egg
2 cups flour
1 tsp baking soda
1 tsp baking powder
scant 1 tsp salt
2 tsp vanilla extract
3/4 cup milk
Directions
Preheat oven to 350 degrees
Ina large bowl cream together butter, sugars and egg. in a separate bowl combine flour, soda, powder and salt.
In a small bowl stir together vanilla extract and milk.
Combine the dry ingredients alternating with the milk mixture to the wet ingredients until everything is mixed together.
Drop batter onto a greased baking sheet and bake for 10 minutes.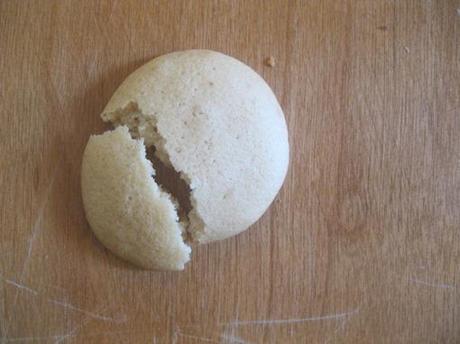 Now for the root beer frosting. (I should add "of goodness" to the end)
Ingredients
1 stick butter, room temperature
3 cups confectioners sugar
3-5 tbsp milk, I use 4.
2 tsp root beer concentrate
Directions
Combine butter and sugar, then pour in root beer concentrate.
Add milk slowly, 1 tbsp at a time until desired consistency is met. I like to use a stiff frosting for whoopie pies so it doesn't squish out when the pie is bitten into.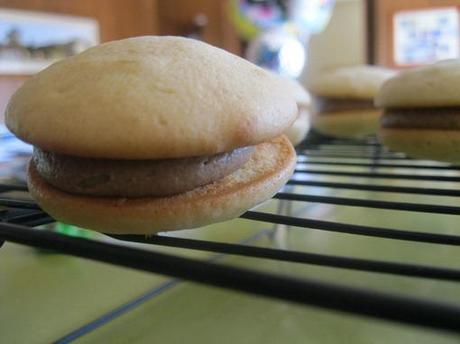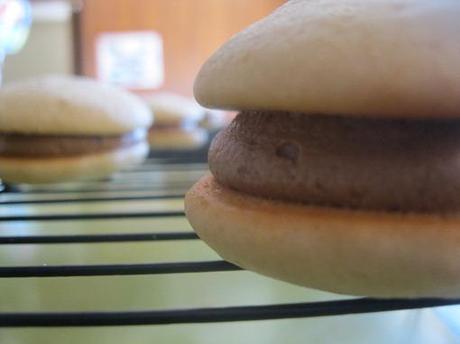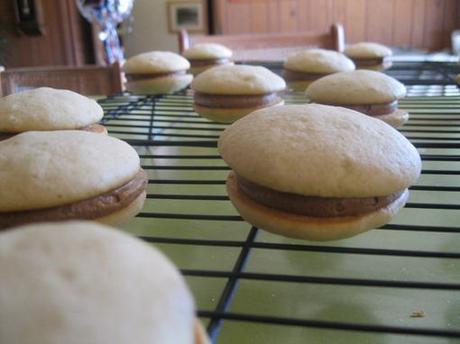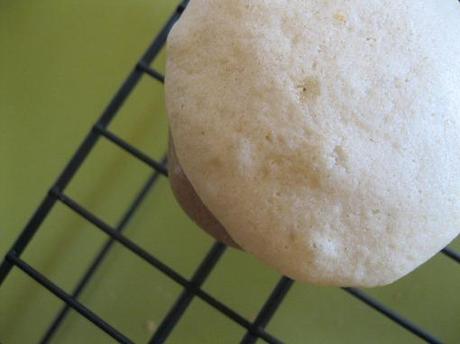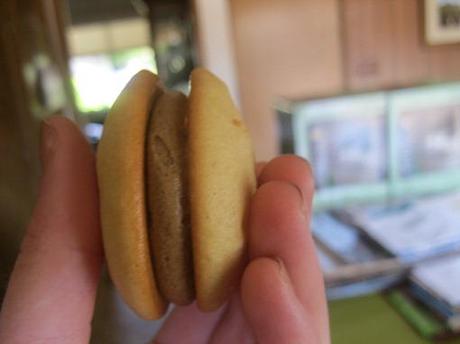 Happy Father's Day! Especially to my Dad