Emily & Mark's Somerset wedding ceremony was my introduction to Rookery Manor Wedding Photography.
A stunning location and a Somerset wedding venue most suited to hold this fun filled celebration.
Emily & Mark held their ceremony mid week in March, to allow both them and their guests to break from their busy showbiz schedules to join them and celebrate.
Its fair to say that this wedding had more than its fair share of gathered talent, with a spectacular evening reception bursting with top class music and comedy.
Their Rookery Manor Wedding was one of the most emotion weddings I have witnessed, with both bride and groom being so visibly moved by the whole experience.  It was wonderful to capture, along with to share the insight into the special connection this couple have for one another.
Their reception and evening wedding party was held at none other than the Beachcomber Clubhouse in Breen.  A venue very much connected with the couple, as its a place they have shared and worked together, many a time.  This time it was their show!
What can I say about the show… the performance…. It was a cracking evening!  A top compère, two bands, great speeches… one BIG party!
Something out of the blue, launched from an old gag from Mark's brother and best man Gaz.  "Any ladies in the room…can they return any keys……. 1,2,3…..any more coming forward?"  then out comes a drag queen in full bridal dress singing 'It should have been me', stamping and belting repeatedly the groom with a bunch of flowers.
You cant beat cabaret like that.  Courtesy of one of the performers from Funny Girls of Blackpool!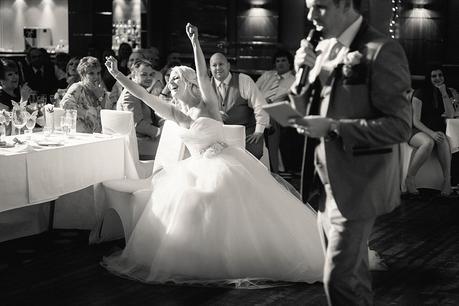 Such a great twist, and personal touch to this unique wedding celebration.
We were warmly welcomed by all, experienced top hospitality, and celebrated with them.
This wedding will always be remembered with fondness by us. It wasn't expected, but their kindness was greatly appreciated especially come the end of the evening.  Emily and Mark had even put us up for the night in our own onsite luxury mobile home!
To get a real feel of their unique day, do take a look at their photofilm.  I have only just presented it to the couple when they were back in Dorset visiting family.
There is no greater reward and satisfaction in observing a couple watch and relive their day, seeing tears of joy, drop from a bride's eye.
Thank you for letting us experience and capture the day and the memories!
If you are planning your own wedding and like my style of photography, please don't hesitate to get in touch!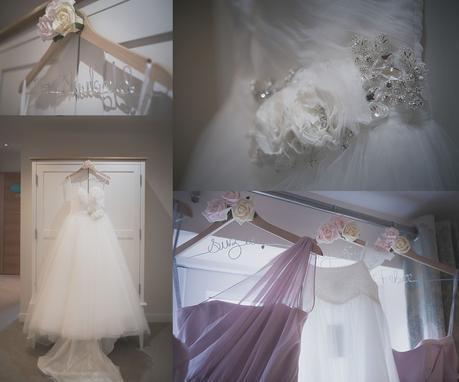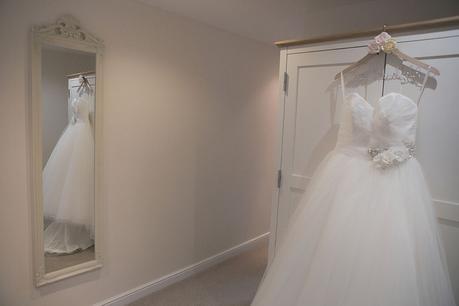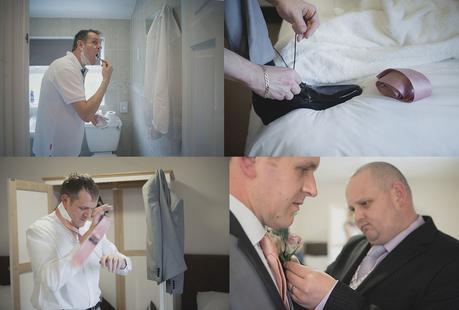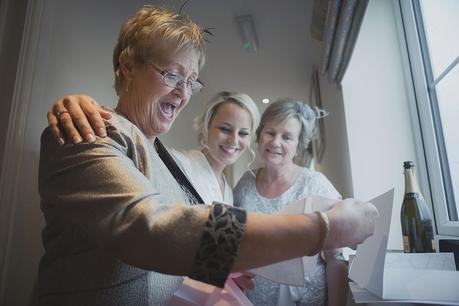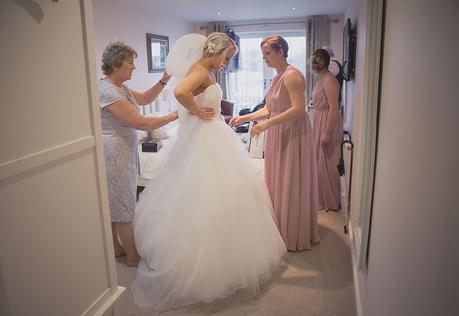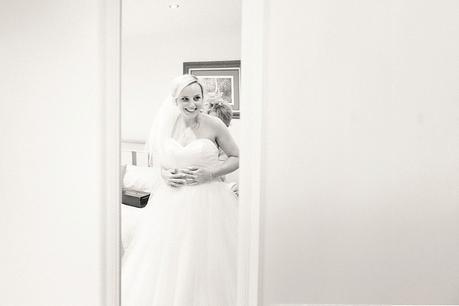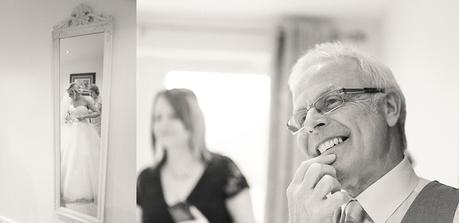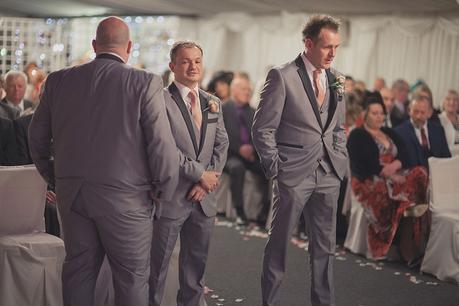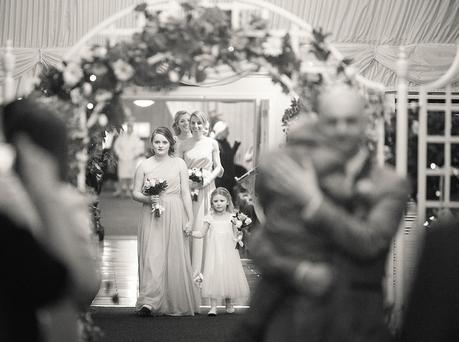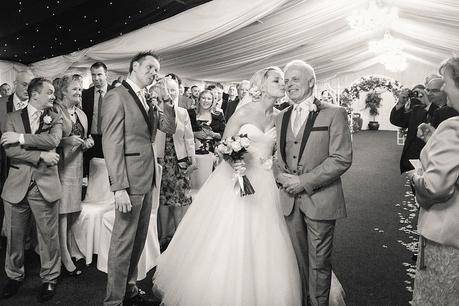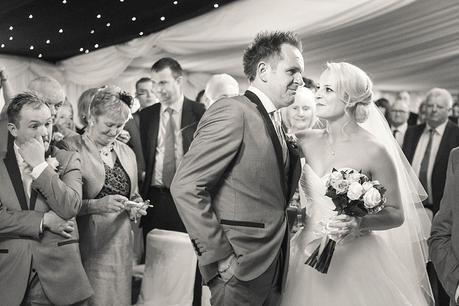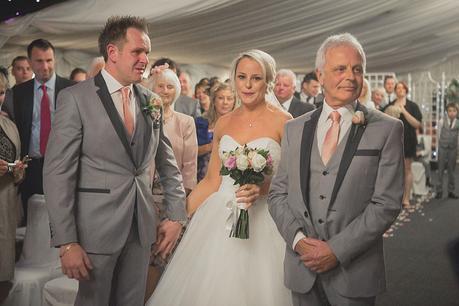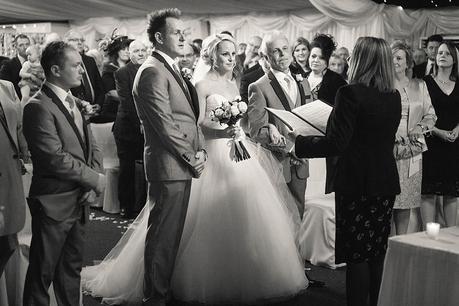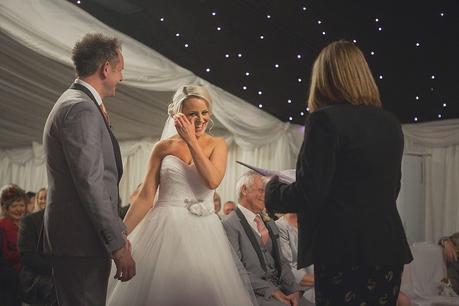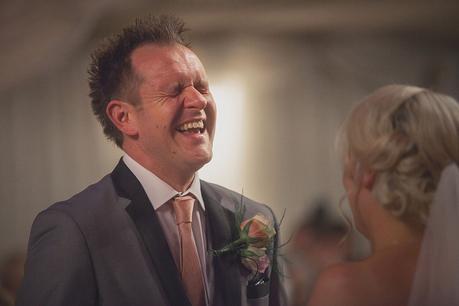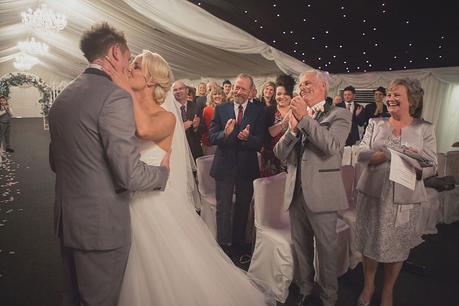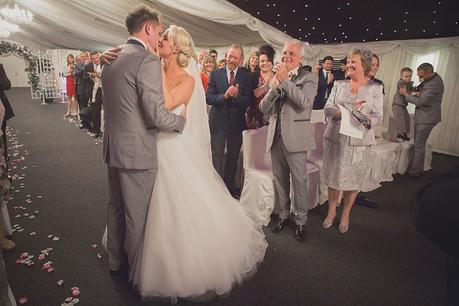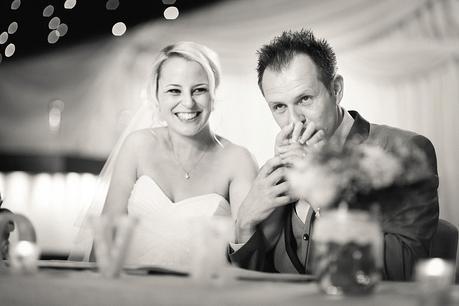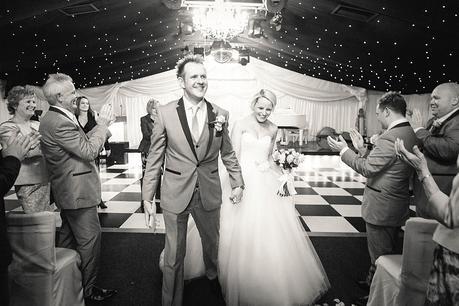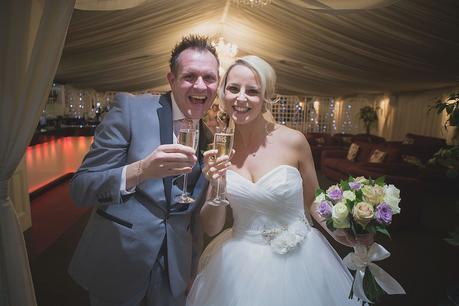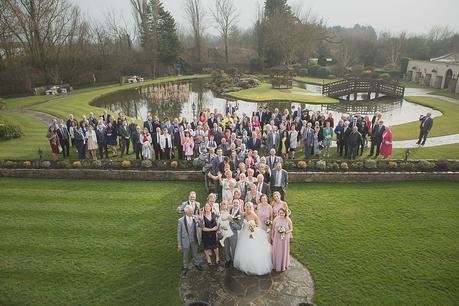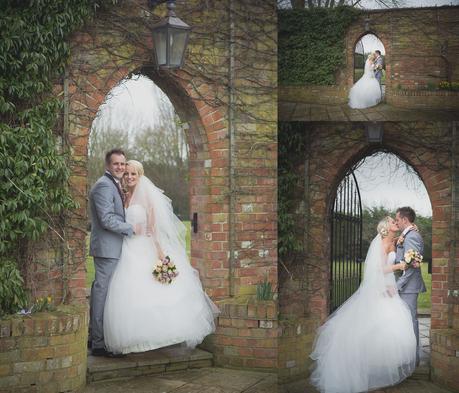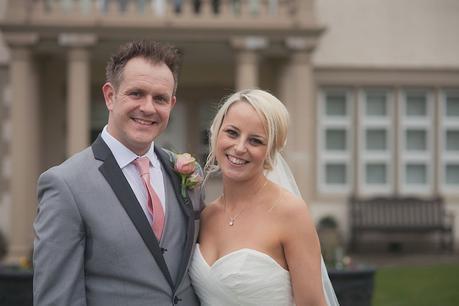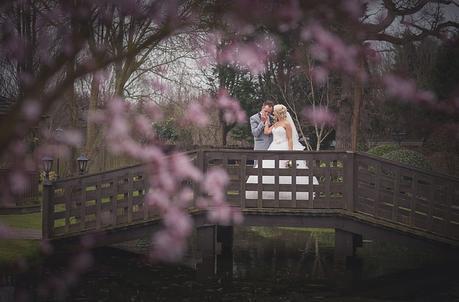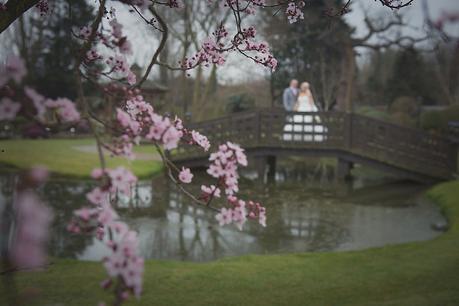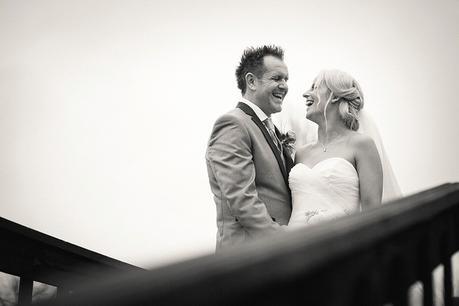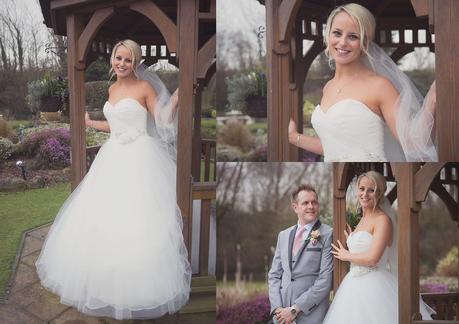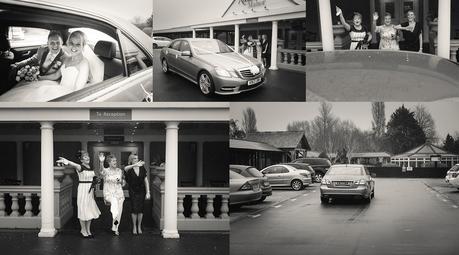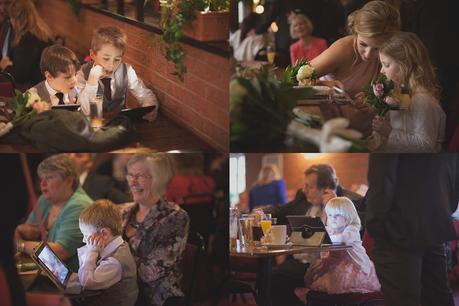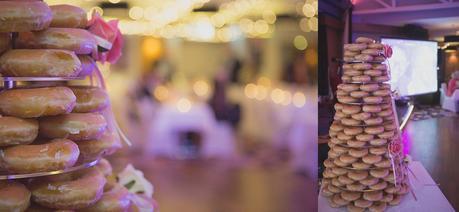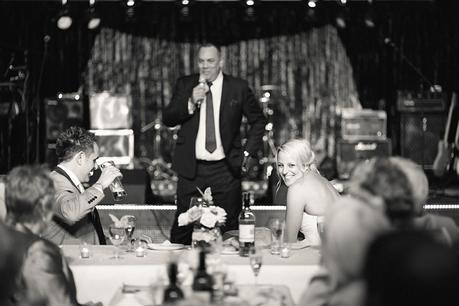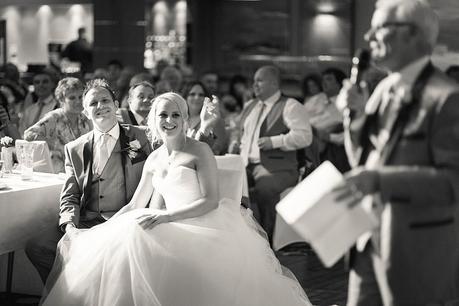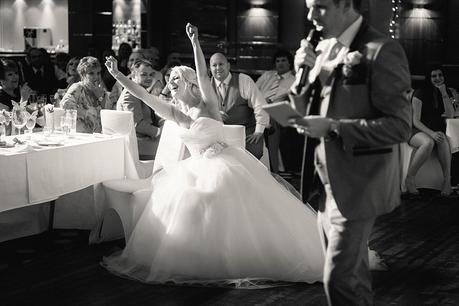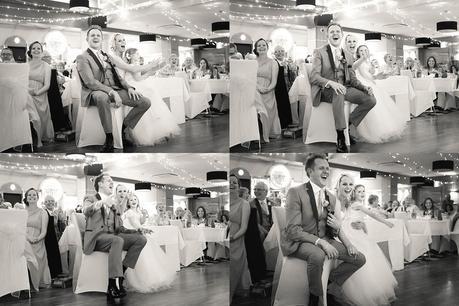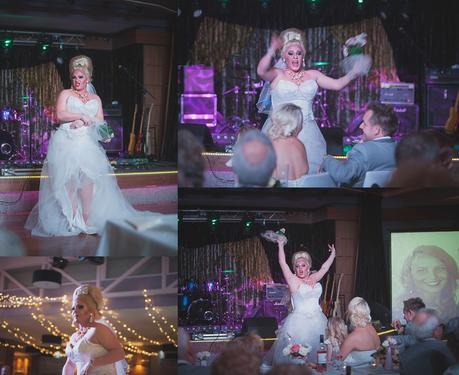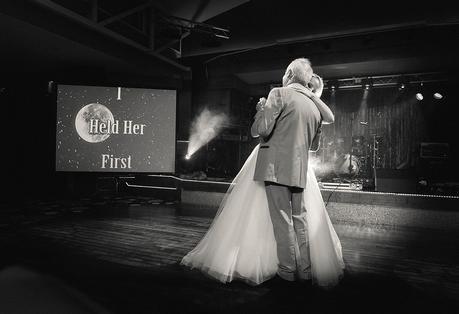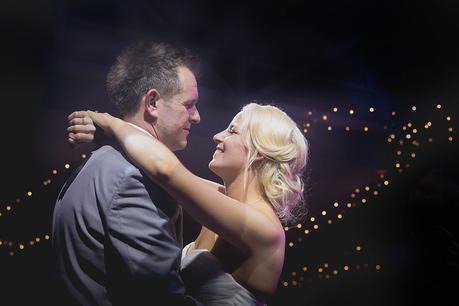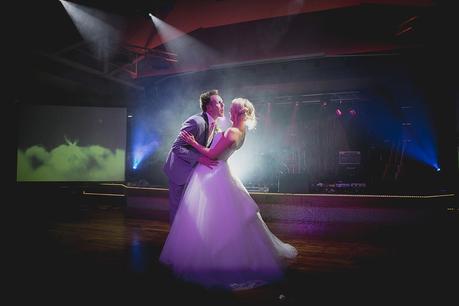 …more of our Dorset Wedding Venues
10/06/2015
By

Linus Moran
Facebook
share
Twitter
tweet
Google+
share

About the author
Hi I'm Linus, a Dorset Wedding Photographer offering Documentary Wedding Photography and portraiture throughout Southern England and the UK. I aim to capture your decisive moments unobtrusively as an observer, leaving you at ease to relax, have fun & enjoy your guests!
PrevRookery Manor Wedding Photography preview