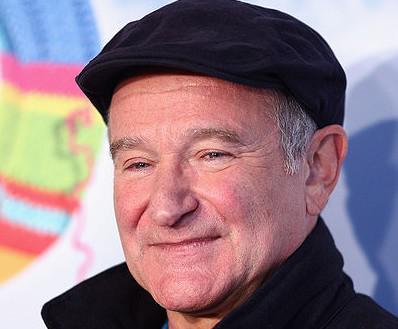 Screen Daily reports that Hollywood legend Robin Williams is to star in the comedy 'The Angriest Man in Brooklyn'. Actors Peter Dinklage, Mila Kunis, James Earl Jones and Melissa Leo are also attached to the project.
The film is to be directed by Phil Alden Robinson (The Sum of All Fears, Sneakers) from a screenplay by Daniel Taplitz (Red Dog). 'The Angriest Man in Brooklyn' is a project of Cargo Entertainment, Landscape Entertainment and Force Majeure. Filming is expected to start this September in Brooklyn, New York.
The film is a high concept comedy which tells the story of a stand-in doctor who mistakenly tells an obnoxious patient he has 90 minutes to live. The medic tries desperately to locate the man after her comments sends him on a contrite tour of the city to right all the wrongs in his life.