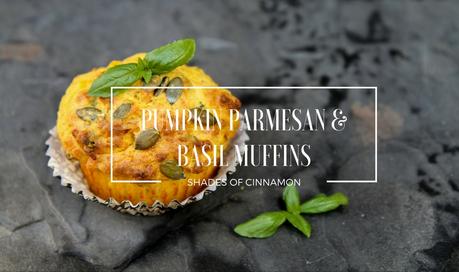 I've always had a soft spot for muffins. There are not too many that I would turn my nose up to, in fact sweet or savoury, they press all the right buttons for me. I always triple test my recipes before putting them up on the blog, but I have made these delicious Savoury Roasted Pumpkin, Parmesan and Basil Muffins more times than I can count. They are absolutely delicious , try them, you won't be sorry.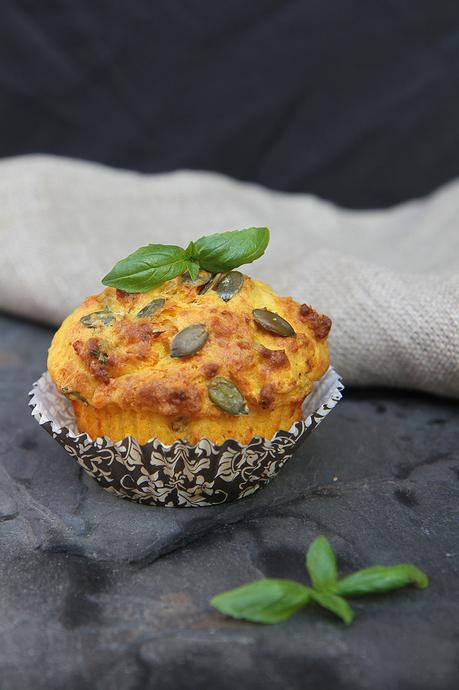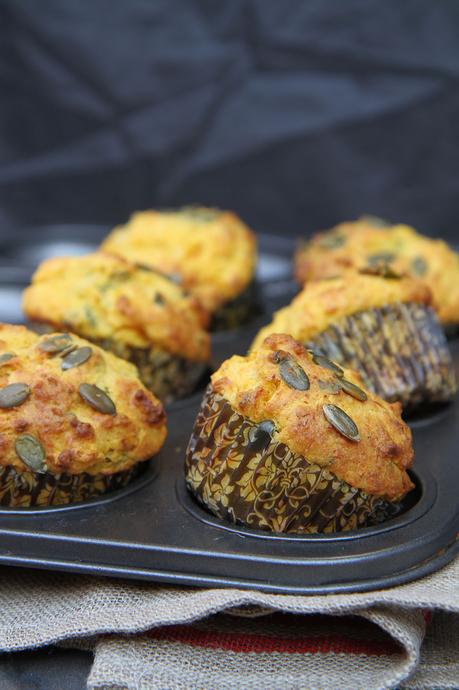 The combination of beautiful Italian Parmaggiano cheese, my favourite herb, Basil, and the sneaky addition of sweet pumpkin makes this recipe a winner. They are what I like to call "a sophisticated muffin" due to the delicious parmesan cheese replacing the common cheddar or gouda. To taste, you would never know that there was pumpkin hiding in the soft texture of these muffins, which is a great way to get the kids to eat some hidden veges. I like to spread them with lashings of thick butter and I am in Muffin Heaven.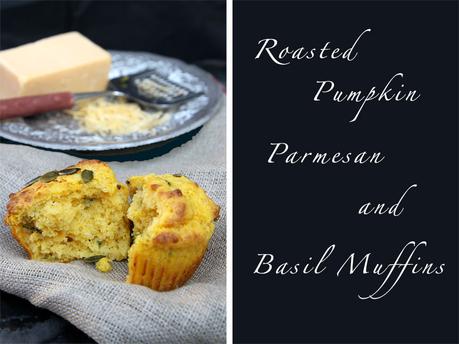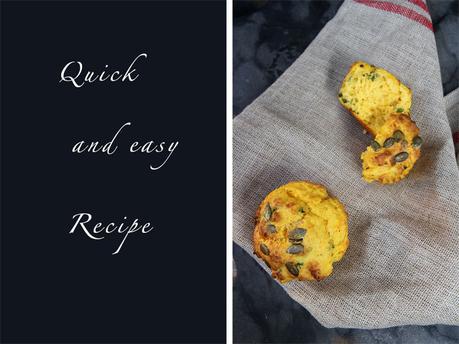 This recipe only makes 6, so you may want to double it. Pop them in the oven to warm them up the next day and they are as good as when they were first baked (or microwave them if you use one).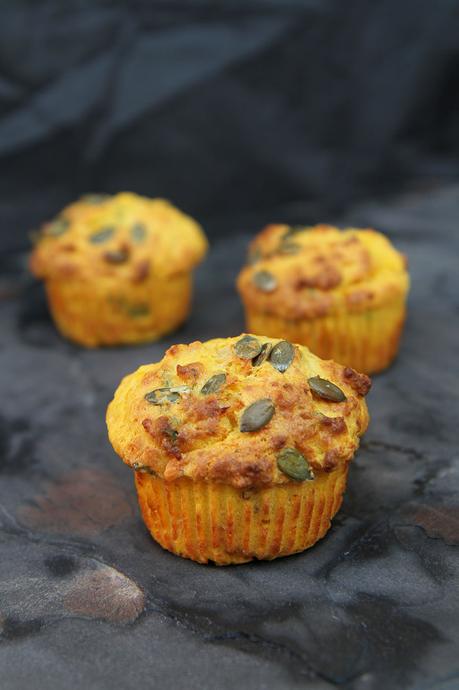 If you like muffins as much as I do, try my Overnight Bran and Date Muffins here , (the mixture keeps for up to a week in the fridge and can be baked in the morning for a delicious fresh healthy breakfast) or if you are gluten-free Gluten Free Pecan and Cinnamon Muffins here ,