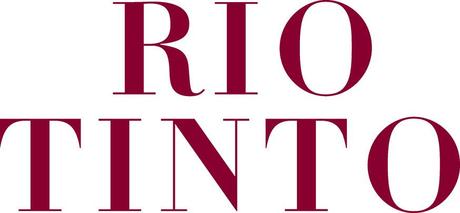 Rio Tinto's mines in Australia, Zimbabwe and Canada may be up for grabs if, as the company suggests, that "given [ the diamonds business's] scale [they] are reviewing whether [they] can create more value through a different ownership structure," according to Harry Kenyon-Slaney, head of the London company's diamonds & minerals division.
Despite Kenyon-Slaney's insistence that the diamond market is looking up thanks to a diminishing supply and ever-increasing demand, Rio Tinto is still looking to exit. According to a Macquarie report outlined by The Wall Street Journal:
"The mechanism of divesture is uncertain, however we note that there are perhaps limited trade sale buyers with De Beers constrained by competition concerns and BHP Billiton also considering divesting its diamond business."
Rio's reported value of its diamond operations, which produced 11.7 million carats last year, nears $1.2 billion, although Macquarie places the number slightly lower than $1 billion; these numbers still place Rio Tinto as the world's 3rd largest diamond operation, after De Beers and Alrosa.
To read more about the reports, visit the WSJ blog.
Liz for Raymond Lee Jewelers, your source for diamond industry news and updates.