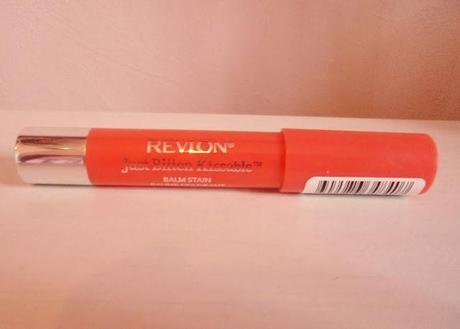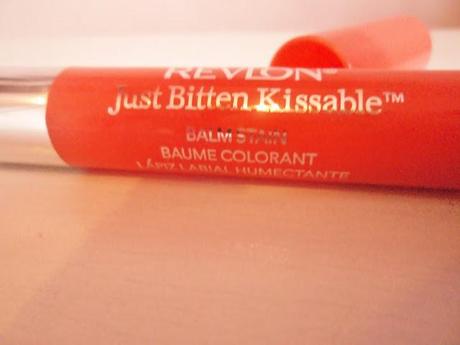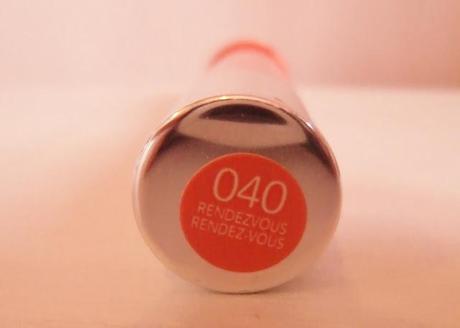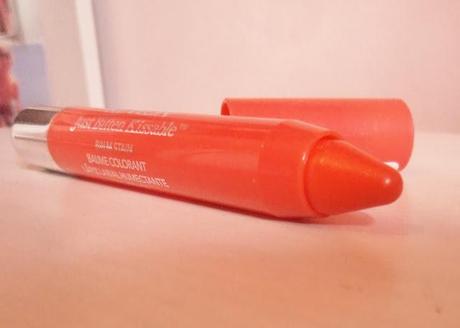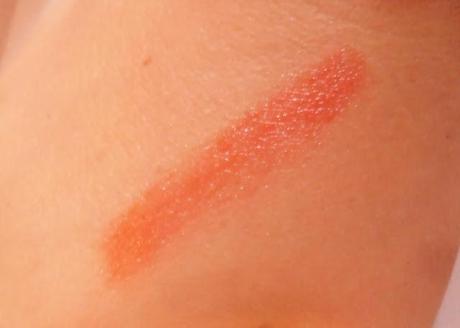 Revlon Just Bitten Kissable Balm Stains - £5.99 Boots Superdrug


I did a post on the Revlon Just Bitten lip stain pen in February here  then I saw Essie do this  video on the new Revlon Just Bitten Balm Stains. Which in essence are the same but combine the balm and stain in one very lovely looking crayon. It is the same packaging as the Clinique Chubby Stick I reviewed here but obviously a completely different product. I went with the intention of buying one of the four pink shades Essie talks about in her video however I ended up buying this orange shade 'Rednezvous.' It made sense in the shop but I came home feeling a bit like eurgh why did I buy this bright orange lip stain. However I do really love it - it comes off a little more coral red toned on the lips than it does in the swatch so it works with a kind neutral outfit. 
I have a bit of a love hate relationship with stains - I love their staying power and the way that offer color for so long. I don't love that they can dry out your lips and leave a kind of patchy look as the color sinks into dry spots. I guess the idea of mixing the balm and stain into one stick is trying to eliminate the dryness. I actually prefer having the stain and balm in too separate applicators. When you put this product on it's a lot simpler and easier to apply as it is all in one but as time goes on and I maybe want to add moisture to my lips I don't necessarily want to keep building up the pigmentation that the already pretty bright stain offers. 
I also found the lasting effects of the original felt tip type pen stain was much longer. I also find my pink stain as a perfect base for other pink lipsticks to help build up the color and make it last for longer. With this balm stain you don't get the opportunity to do that. 
I've been using this for about a week now and I'm still a bit blah about it - some days I adore it and think it is just the most handy lip product to have it all in one. But then if I'm wanting to go out and use it as a base or not keep building up my lips to a very bright shade I tend to dislike it. However I do love products that come in these handy crayon like containers - they are just perfect for being out and about with and they just fit in my little hand bag perfectly. I'm pretty sure I will be heading back to boots and picking up a few more shades because I'm a sucker for packaging and the lasting colour offered by a stain. Maybe if I pick a lighter pink that can be built up a little more throughout the day I might get on with it a little more. Lovesick and Cherish are probably the two shades I want the most.