Ever since Aria has been born, Sienna has gone from being really good at going to bed to playing up a little bit. It's understandable as it's a big change but when I heard of CreateMeBooks, I thought I'd give the personalised night time story a go!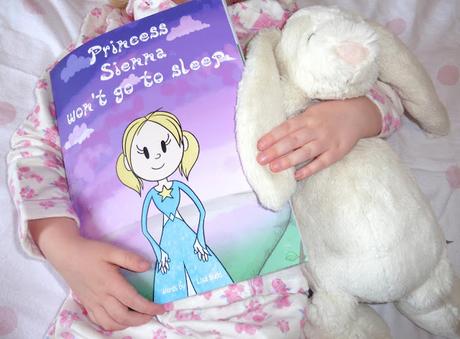 Lisa, the creator & owner of CreateMeBooks first thought of this business idea after writing her own daughter a story and realising there was a lack of books that embraced cultural diversity. She self-funded everything in a bid to get her idea off the ground and it has been a success.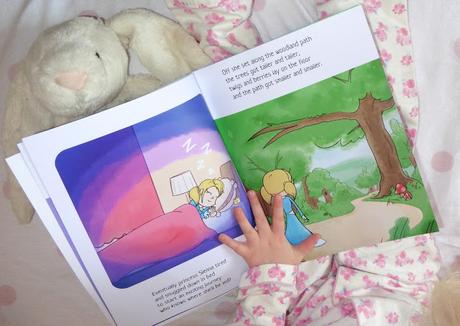 Sienna was very kindly offered a book to review, so I went online and ordered hers. The website is really easy to use and you can create the character in the book to look like your child, choosing the skin and hair colour, hair style, clothing and wether they wear glasses or not. You can also add a personalised message at the beginning if you want which is great if it's a gift for someone.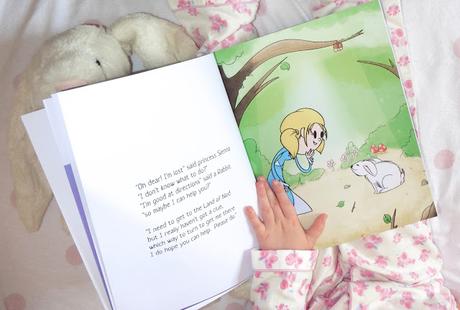 Sienna was very excited to read it that we read it twice in the afternoon before bedtime! We of course also read it at bedtime and she loved it. She loved that the character looked like her and was impressed how they knew she wore her hair in pigtails & liked blue dress like Cinderella ;)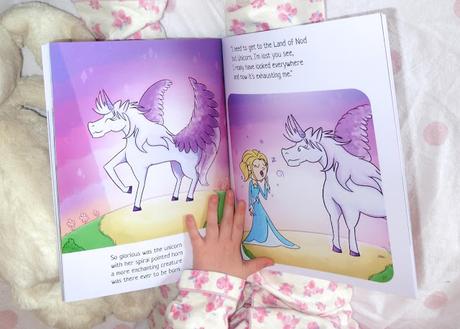 The story is really cute, it's all about Princess Sienna trying to find the 'Land of Nod' and asking the animals she meets along the way to help her. They all recommend another animal until finally, she gets to the Unicorn who flies her to the Land of Nod in time for her to fall asleep.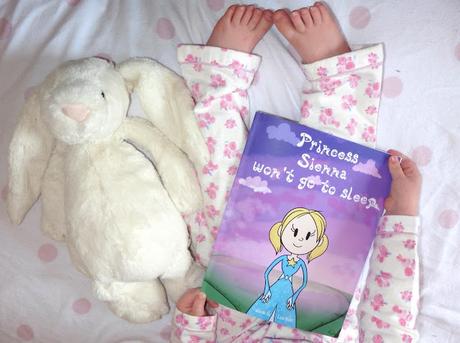 The illustrations are lovely and the quality seems brilliant too, the pages and nice and thick and care has even been taken over the font.. it has been printed so it's easy to read in low light.
Sienna absolutely loves it and I think the story makes for nice dreams too.. Sienna even said she had dreamt about the Unicorn taking her to sleep! It has made her a little better at going to bed as I think the story makes her think of being sleepy and going to bed. I think it's lovely and would make a lovely gift for any child and any occasion.



Follow me: 

BlogLovin'

 // 

Twitter

 // 

Facebook

 // 

Google+

 // 

Pinterest

 // 

Instagram