It's safe to say I've been feeling more than a little bit stressed and overwhelmed lately. Going form one to two kids is an adjustment, especially with a baby that loves to be held all the time and a sassy three year old. 
Yesterday I woke up with no plans, wondering how I was going to fill the day and keep Sienna happy when my mom rang and asked if she and my dad could take Sienna for the day. I immediately felt guilty that I wasn't going to be with her when I would be home all day anyway but I said yes as it's nice for them to spend time with her on their own.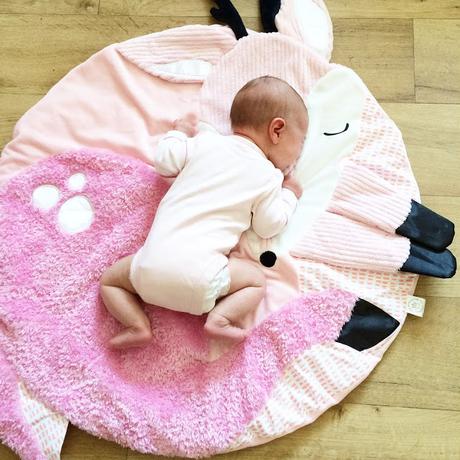 They came to pick her up at 10am and I felt a little lost at first! I just had Aria who is still sleeping quite a lot during the day so I was just pottering around the house, I did manage to get a kettlebell workout in which always helps me to de-stress.
 I did some work I have lined up (currently working with RPM Ltd) and after that, I didn't really have anything that I 'needed' to do... I had caught up with work & we did a massive spring clean on Monday. It was so nice to not be rushing around and actually be able to think straight and have 'free time'.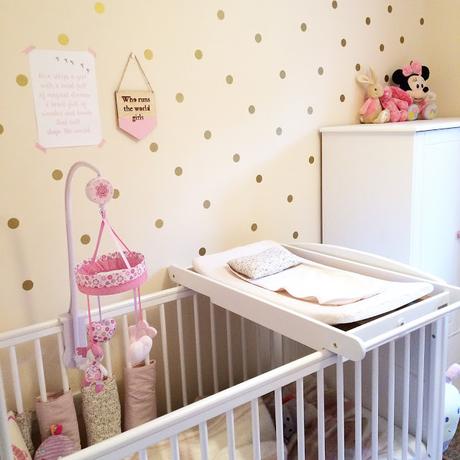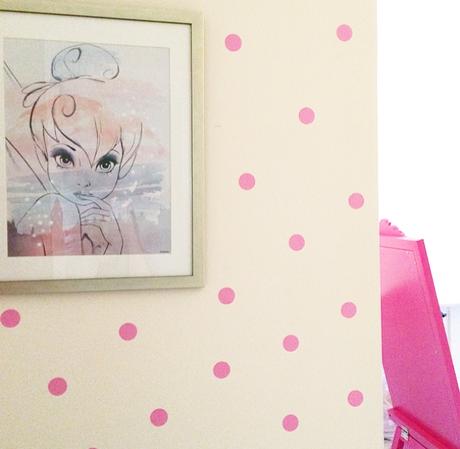 I managed to get  round to doing some bits I've been meaning to do in the girls room..adding these vinyl stickers to the walls. I got them from Amazon & they look so good, I'm really happy with the finished look.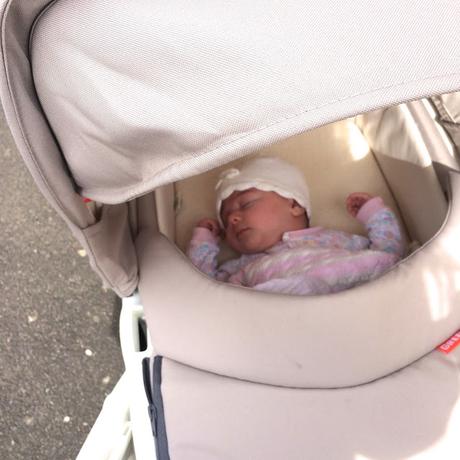 I also managed to take a little walk which was lovely as the sun was shining. Aria was a star and slept the whole way! When we got back I sat down with a coffee and caught up on Hollyoaks and played some mobile bingo games as a 'treat', I never get time to do anything like that at the moment! I'm also addicted to that Cooking Fever game, have you tried it? I'm rubbish at it I can't keep up with orders but I keep trying haha!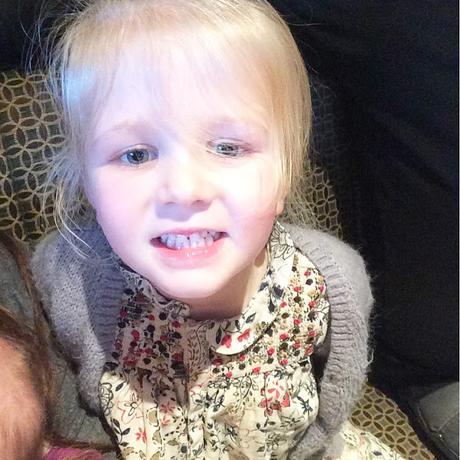 Of course I was happy to get my big girl back, but having that time away really helped me de-stress and today I feel much more in control and calmer!

How do you de-stress?




Follow me: 

BlogLovin'

 // 

Twitter

 // 

Facebook

 // 

Google+

 // 

Pinterest

 // 

Instagram