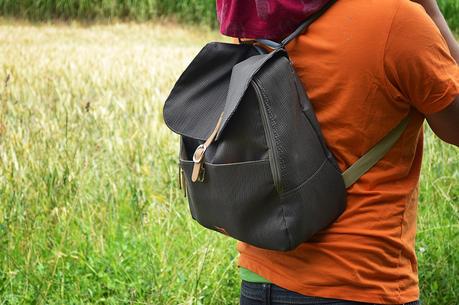 Hello!

Today I have a review of the Hasting's Changing bag from Pacapod! Pacapod was created by clothing designer and Mum of two, Jacqueline Waggett, her aim was to create a bag that you can reach quickly, easily and with confidence, something that had enough space for ever tying but without having to route through a regular bag only to be confronted with a half 
eaten sandwich & a handful of raisins! Jacqueline launched PacaPod at Harrogate Nursery Trade Show in 2008. Since then it has been enthusiastically snapped up by busy parents, celebrities such as Peaches Geldoff, Jo Whiley and Ben Fogle and major nursery retailers including John Lewis & Mothercare & JoJo Maman Bebe across the UK
"Life's busy enough with the kids and when everything's in place it means that we as a family are free to go and do the things we want. It can be something as simple as a trip to the park, playground or more adventurous travels to far-flung places but knowing that I'm organised is one less thing to worry about.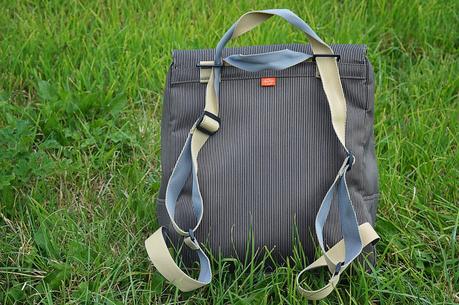 What drew me to the Hastings bag was the style, there are so many colourful and girly changing bags out there which although look the part, lack somewhat in the storage and space side of things! This is the perfect unisex bag, with plenty of space, enough pockets to store everything safely and is easily adjustable too, it's actually the most practical changing bag we've tested and is now Ben's favorite too!
A stylish but practical knapsack/changing bag that retains the charm of this much-loved, old school classic but hidden inside is a strong and capable companion that will handle whatever you throw at it! The top loading utilitarian style is easy to pack and enhanced by the new to flat pack feeder & changer pods & mat which are simple to clean and fold up when not in use. Quality detailing and durable fabrics make this the most practical and travel companion you will ever need.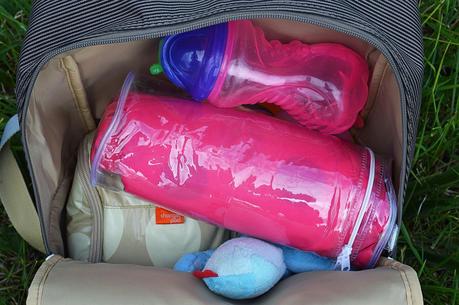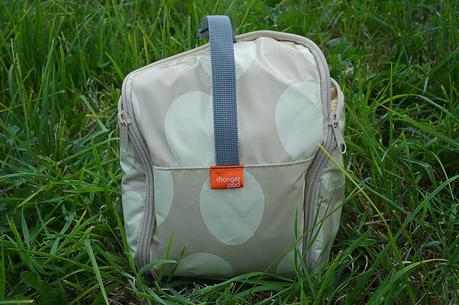 What's included?
Changer Pod
Flat Pack Feeder
Changing mat
Pram handle clips
Body Strap
Also free from Phthalates & tested to EC & BS food standards!
Size: 40cm x 32cm x 21cm
There is plenty of room to store everything you need, including a separate area for your nappies, wipes and the changing mat! A pouch at the front with enough space for your valuables such as your phone, car keys and anything else you need to grab quickly without rummaging through the rest of the bag!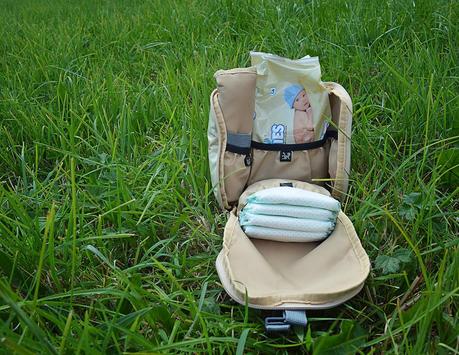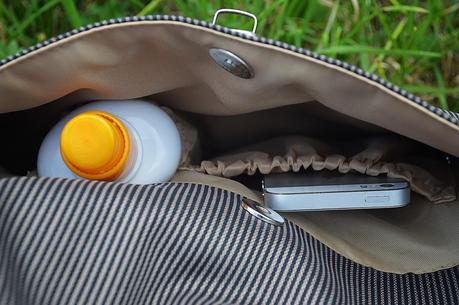 O

verall we both love this changing bag, it's light, practical, sturdy, made from high quality materials and is perfect for both Mummy and Daddy! Plenty of space, oozing with practicality and perfect all year round! Oh and the perfect place for Iggle Piggle and Upsy Daisy to keep out the sun apparently...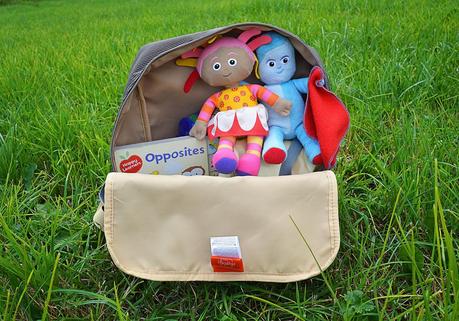 Visit the Pacapod website for more gorgeous changing bags!
x