To follow me on Facebook click here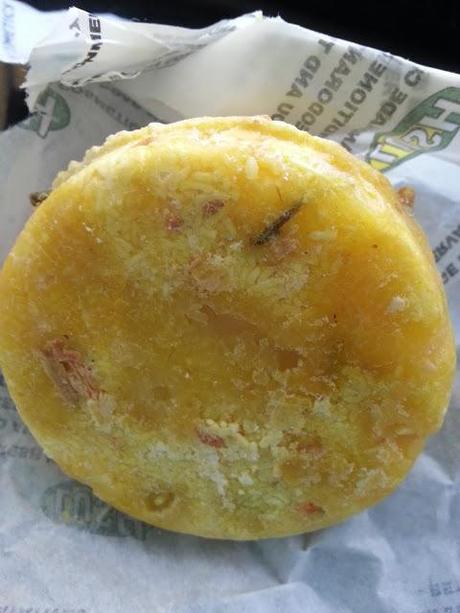 I am not a big Lush fan and seldom buy their stuff. I had my own experience with Lush that I didn't enjoy so somehow discontinued. One I couldn't take the strong mix of fragrances at the Lush Stores. I would end with a headache. Secondly most Lush products I used (Maybe I didn't pick the right ones) dried me up. Then through a friend I got to know about this shampoo and conditioning bar from Lush called Godiva.She highly recommended it. And I thought of giving it a try.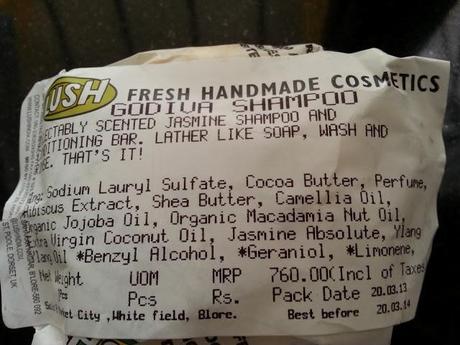 Godiva is made up of a lot of natural products like Cocoa Butter, Jojoba Oil, Hibiscus Extract, Camellia Oil, Organic Macadamia Nut Oil, Coconut Oil, Jasmine which are meant to keep hair healthy and condition it. It also has a few other products like Benzyl Alcohol and other ingredients  which may not be preferred by some. My experience: Well Godiva , lathers up well and cleans very well. With 2 uses the oil can be out. If no oil applied before wash then 1 use would do. The bar smells very nice. All fruits and flowers. I would specifically smell papaya and jasmine. The fragrance stays on the hair after the wash too through out the day , sometime even the next. It leaves my hair voluminous which I love. Doesn't try up my hair by I certainly need extra conditioner to tame them. Packaging is sad. They pack it as if they packing a loaf of bread in an unattractive printed paper. Lush are you hearing?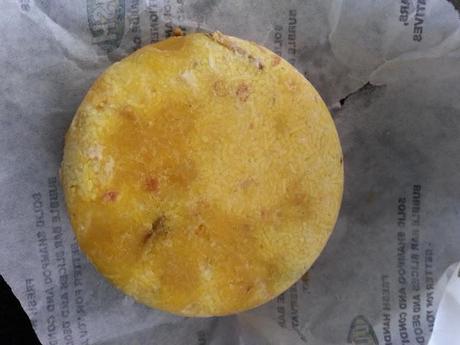 What I like about Lush Godiva shampoo and conditioning bar: 
Fragrance of the bar

Fragrance stay on the hair for very long after wash. 

Convenience of use. 

Leaves my hair voluminous.
What I don't like about Lush Godiva shampoo and conditioning bar: 
Not conditioning enough

Expensive

Need better packaging. 
Overall rating: 4/5
Price : INR 760/- 
Will I repurchase: I think yes. But I will try their other soap bars too. 
Recommendation: Nice concept. Worth a try. May work best on oily hair. I have dry hair so need more conditioner. I still don't mind using it for the volume and fragrance.